Tom Henriksson, general partner at OpenOcean, identifies four ways in which automation experts have achieved project management success
When businesses embark on an automation program, the path to successful implementation is far from certain. Indeed, according to Ernst & Young, around 30-50% of robotic process automation projects globally will fail.
Whilst each business will take its own distinct path with automation, there are several common obstacles impeding automation project management success that cut across sectors. Undoubtedly, technical issues remain a regular cause of automation projects coming off the rails. However, in many instances the problem with automation is not technical, rather a failure to see the bigger picture.
The lack of a business-critical purpose, defined impact and clear long-term goals for any automation project inevitably hamstrings progress. This is often compounded by projects starting on the wrong footing due to a lack of understanding of business processes and an unclear perspective on specific targets for automation.
Many businesses also find it a challenge to manage change and bring employees with them on the journey. By focusing on the task itself instead of the associated business benefits, teams fail to build a compelling business case for the automation project, which has a tremendous impact on enrolling the company's wider stakeholders and employees.
Given such a list of obstacles, the prospect of beginning an automation program can be daunting. I chaired an OpenOcean roundtable event on the subject of AI in automation, featuring thought leaders and pioneers from across the industry. The participants had a rich array of suggestions on how to be successful in implementing AI in automation, a reflection in part due to the complex range of factors that lie behind every successful automation program. Considering the key points that emerged, there is a clear roadmap for businesses to address in order to avoid obstacles, build a long-term business case and establish a supportive environment for automation and AI.
1. Build a good internal foundation
The best AI and ML in automation programs are built on a good internal foundation. This must begin by rigorous work from the business to create clarity on potential use cases, matching technology to the reality of the business and engaging with important stakeholders during the planning process. Many AI companies have matured their technical application and focus, but are still in the early stages when it comes to establishing valuable, relevant use cases to aim for and often lack wider stakeholder engagement.
The financial sector is a good example of best practice. Through internal changes in the industry, particularly around product standardisation, firms have been able to rapidly roll out automation projects across the sector. Pouring investment into AI and ML is not enough: focus on pairing the technology to the reality and goals of the business.
2. Process understanding is essential
Having a fundamental understanding of the relationship between problem and outcome is essential for automation success. Process mining is one of the best options a business has to expedite this process. Leyla Delic, former CIDO at Coca Cola İçecek, eloquently describes process mining as a "CT scan of your processes", taking stock and ensuring that the automation that you want to implement is actually problem-solving for the business. With process mining one should expect to need to go in and try blindly at first, learn what works, and only then expand and scale for real outcomes.
A recent Forrester report found that 61% of executive decision-makers either are, or are looking at, using process mining to simplify their operations. Constructing a detailed, end-to-end understanding of processes provides the necessary basis to move from siloed, specific task automation to more holistic process automation – making a tangible impact. With the most advanced tools available today, one can even understand in real-time the actual activities and processes of knowledge workers across teams and tools, and receive automatic recommendations on how to improve work.
3. Move away from siloed applications to platform integration
One of the core benefits of implementing AI and automation in the workplace lies in the boost to productivity, streamlining processes and freeing the important capabilities of human workers. Having too many different systems and services that don't talk to each other creates the opposite effect on productivity that AI and automation set out to achieve. To realise the AI-driven orchestration of work, we need to break down silos between applications.
The industry is currently experiencing what PD Singh, VP of software products at SambaNova, calls the "fan-out effect" – the rush of companies to capitalise on market interest after one company shakes up the market, leaving them with a panoply of similar platforms. The direction of travel must be towards an integrated enterprise and more holistic orchestration of tasks, processes, and resources. This will require AI integration to support optimal orchestration, and could be achieved by integrating these capabilities into a single end-to-end platform or through what Gartner calls a composable platform architecture approach.
4. Establishing clear automation and AI ROI will help the technology scale
John Hill, CEO at Silico, described the importance of "the differences between the change that has happened and the change that would have happened relative to if you hadn't done anything." This distinction is essential for giving an organisation clarity on automation ROI.
Scoping out how to measure ROI of automation is not a process that should be rushed. Investing this time early on allows an organisation to take a targeted approach to launch and scale the project, with full buy-in from all stakeholders set to benefit across the business.
Alongside this, organisations should remember that no automation project comes without risk. You will not be able to foresee every outcome at the beginning. But by being willing to fail and learn from mistakes, organisations can incrementally progress a project – and chart the best course to more holistic automation success.
The journey to automation success
Automation has huge potential to transform businesses. Yet too many businesses are still held back by recurrent project management issues that prevent them from realising these benefits. Whilst far from a comprehensive guide, these pointers should act as a basis for a business to beat the odds and deliver an automation program geared for long-term success. Businesses need to go beyond just setting up automation but also integrating ML and AI to bring intelligence on an integrated platform if they are to benefit from maximum value-add.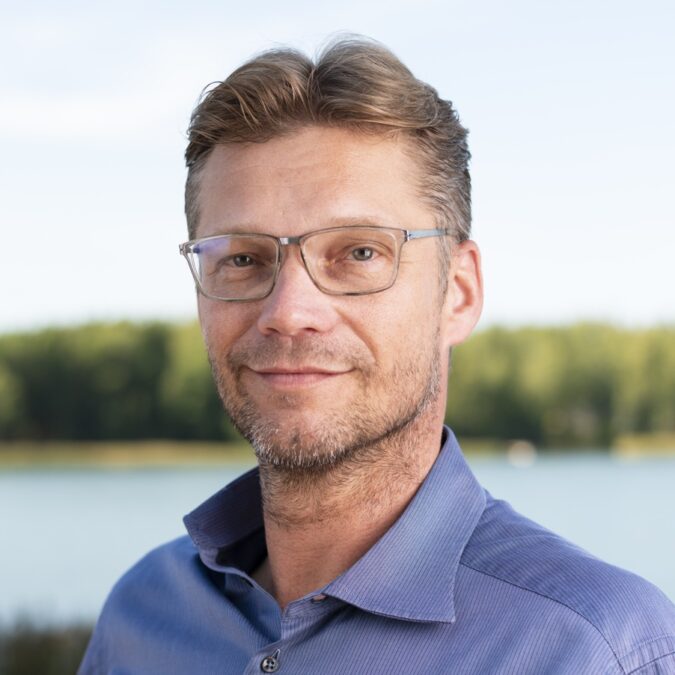 Related:
Addressing the biggest misconceptions around automation — Tom Shrive, founder and CEO of askporter, identifies the biggest automation misconceptions, and the real benefits to be gained.
Tackling tech anxiety within the workforce — Attar Naderi, associate director, Europe & MENA at Laserfiche, discusses how leaders can go about tackling tech anxiety among their workforces.