The UK tech industry is growing and estimated to be worth around £20 billion, while the uncertainty following the Brexit vote hasn't dampened investors' appetites.
In last year's first quarter, investors pumped a record £459 million of venture capitalist funds into London's digital sector. That was a rise of 66% on the same period in 2014. But the digital strategy is woefully short on detail.
Digital skills
The lack of appropriate digital skills is worrying. Introducing coding at Key Stage 1 is encouraging, but developing the industry runs wider than teaching everyone how to code.
It should also factor in basic digital skills for everyone, managing and running fast-moving businesses and a further integration between business and education. The education sector is outdated, so the industry will welcome further announcements about apprenticeships and a shake-up of sixth-form education this week.
>See also: The government's post-Brexit digital strategy
Business can give back to its community and it is encouraging that UK skill training partnerships with the likes of Google, HP and BT have been announced. But policymakers should consider how these courses can be permanently introduced into schools, to broaden young minds and widen opportunities.
It is vital that STEM subjects are seen as attractive propositions for girls and boys to begin to close the gap between men and women in the digital sectors.
Security
As a connected home business, security of our customers' data is front and centre of our business. But there is a lack of understanding about how important security is amongst the general public (passwords are often basic and few employ two-stage verification for email and social media accounts) and as hackers become more sophisticated, policymakers need to catch up.
>See also: Hammond to announce post-Brexit budget boost for tech
There is some merit in greater collaboration between those working on cyber-security in the industry and government.
Improved connectivity
This is a positive. Not only will the expected rollout of 5G help businesses across the country (because a digital business should, in theory, be location agnostic), it will also bring an opportunity to help those who are not as connected as they could be.
The tech industry has heard rumours of fast connectivity for years, but there are still pockets of the country that are still lacking the most basic connectivity facilities – most noticeably in East Anglia, according to official figures.
In the most recent Autumn Statement Philip Hammond glossed over this problem, but the UK will not be a global leader until there is a chance for businesses and individuals to embrace technology equally.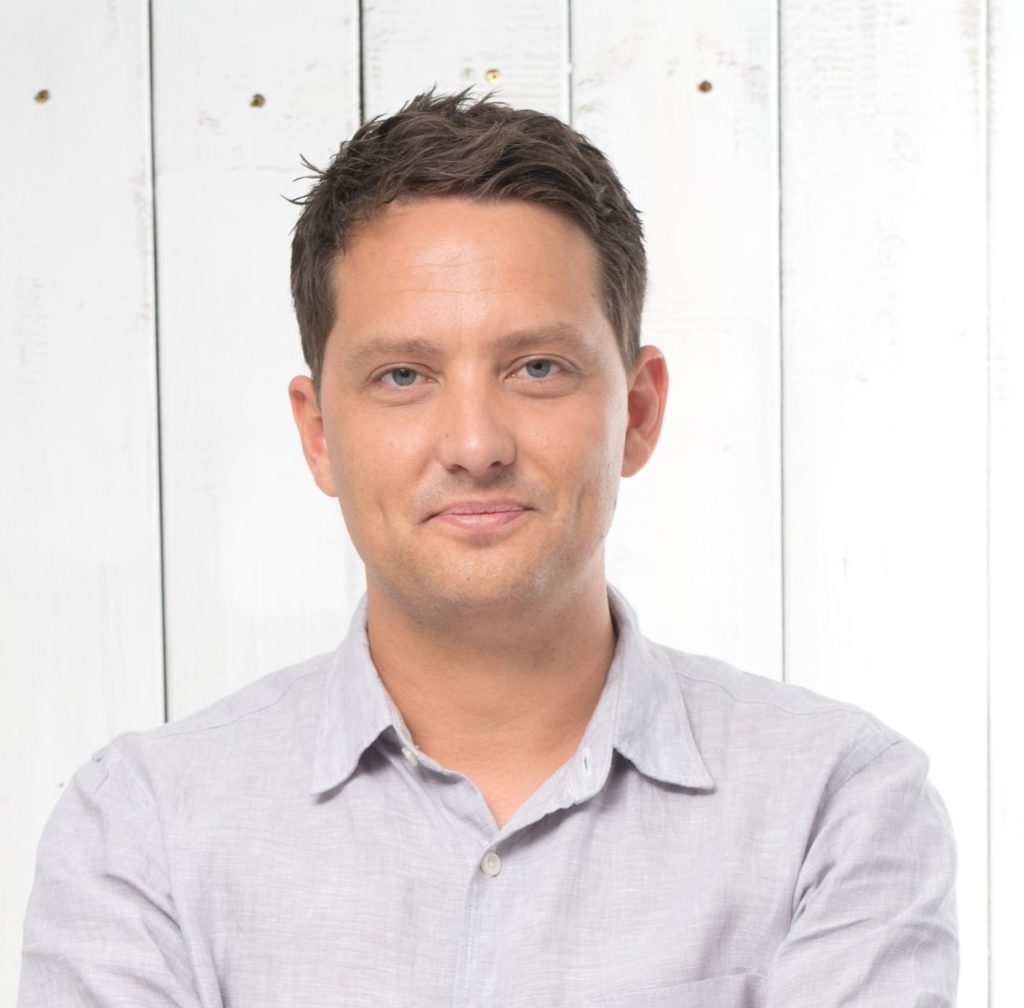 >See also: Digital training in the UK gets a boost
As well as 5G rollout, the idea of a low-power, low-data-rate and low-cost service to support wireless sensor networks which will be fully deployed in an internationally standardised form will also help.
The world is changing. More than ever before, the UK needs to retain its ability to grow a buoyant digital industry, recruit and retain talent and forecast appropriately to maintain a strong position on the global economic ecosystem.
In a post-Brexit world, the latest strategy has some good ideas, but needs more focus on detail and execution.
Sourced by Christian Lane, CEO and co-founder of Smarter