However, the manner of management of such identities so far is lagging in functionality to the requirements of the technological advancements of present times.
Centralised identity management systems deprive original owners of the control and protection that they deserve over their identities and the privacy that they deserve. It also exposes them to unlimited risk and the possibility of non-compliance to legal and jurisdictional requirements.
A new form of identity management
The SelfKey decentralised identity management system puts users at the center of their identity management process, through a concept known as Self-Sovereign IDentity (SSID).
This is a system that takes the community away from the legacy systems of paper-based documents and move it into a digital identity ecosystem with privacy, security, transparency and individual rights with SelfKey. SSID implementation is built using blockchain technology, with the corresponding keys held in a digital identity wallet.
Decentralisation of the identity management process using the blockchain eliminates the limitations of centralized identity systems, helps achieve compliance with the most comprehensive national data protection laws and KYC regulations, and returns ownership and control of identity data back to the individual.
SelfKey can match the current and future needs of evolving modern societies and the global Internet, ensuring human rights and fundamental freedoms of identity are met.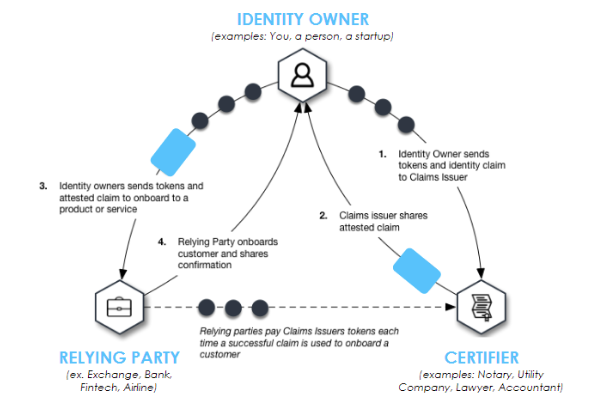 Blockchain alone is not enough
However, it should be noted that the solution does not just end by implementing the blockchain alone. A blockchain is a distributed ledger whereby data is simultaneously replicated to all participants. Hence, replicating all identity data to all parties could potentially breach data protection laws, among other security risks.
The concept of Self Sovereign Digital Identity implies that the individuals who own these identities retain control over them and determine the extent of exposure that they receive on specific demands.
Beyond identity protection
Beyond just an identity protection tool, blockchain brings along much more benefits to its users. SelfKey users can use it, along with identity proofs, to receive attestations from relevant verifiers such as notaries, government institutions, etc. After the user has attested identity claims stored in their digital wallet, they are eligible to purchase products and services in the SelfKey marketplace.
To save the time it would take to manually type the data into these text fields, photos or scans of documents can be saved and optical character recognition will automatically parse the information, making the process much easier. These identity proofs are needed only to comply with traditional KYC documentary.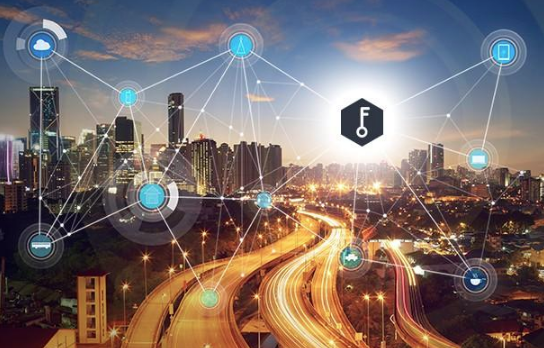 Out with the old systems
In the future, SelfKey's digitally-signed attestations will eliminate identity documents as we know them today. Once the identity claims have been created, the next step in the process is to receive attestations of these claims. Attestations can be stored in the SelfKey wallet too. These attestations are machine readable, digitally signed identity claims, which can also be valid within certain time windows.
The verifiers or relevant authorities such as utility companies, notaries, banks, passport agencies, hospitals, driving license authorities, immigration, can potentially sign the user's claims. These claims can be signed in a way whereby one could choose to disclose only a minimum of information. In other words, the identity owner can share what the requesting party needs to know, but nothing more.
The SelfKey identity claims and attested proofs can also be applied by companies in managing their startup documents effectively from the identity wallet. SelfKey has basic cap table management, and can provide basic corporate governance which allows startups to do things that are currently burdensome such as opening a bank account.
Related Topics