Today at 09:30am EST, that's 13:30pm UK time, Niki Dowdall — head of Information Age's Women in IT Award Series — will have the honour of ringing the opening bell at the NASDAQ in New York City.
This will be streamed live on Facebook from 09:24am EST (13:24pm UK time), where you can watch Niki ring the bell on behalf of women in IT everywhere.
She will also have the opportunity for a short speech, which will focus on our commitment to tackling the disheartening gender gap in the tech industry.
"We're delighted that Niki will be given such a significant platform to help promote our mission of closing the gender gap in technology," said Nick Ismail, content editor, Information Age. "It's reassuring to see NASDAQ partner with us on this and appreciate the importance of diversity in tech.
"It is clear that diverse organisations are more successful than those that aren't, and stakeholders are starting to get wise to this.
"Good luck, Niki!"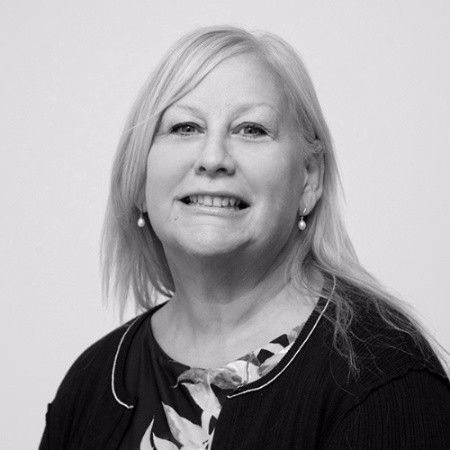 "We are thrilled Women In IT Awards will be participating in our Opening Bell Ceremony here at our Nasdaq MarketSite in Times Square, New York on March 28, 2019″ — NASDAQ.
New York: recognising diversity in tech
The Women in IT Awards and Summit in New York will take place later this evening at the Cipriani 42nd St. This will be our second year in New York, and the first time at any of our Women in IT events that we will have hosted a Women in IT Summit during the day. The city also played host to the first Women in IT Awards that ventured beyond the UK, and we look forward to continuing our presence here for years to come.
Following Women in IT Awards New York, with Niki at the helm, we have launched inaugural events in Ireland and San Francisco. Coming up later this year, will be our first adventure into Asia, with further events planned in Canada, Berlin and Bucharest; on top of our flagship London Awards.
Our global expansion continues, but the mission stays the same: closing the gender gap in tech.