The much-delayed Government Digital Strategy (GDS), or Government Transformation Strategy (as it has been called) was announced yesterday by Cabinet Office Minister Ben Gummer.
He delivered the details of the plan during his keynote speech at the Reform Annual Conference 2017.
Gartner's research director Neville Cannon, a former government CIO, has discussed the planned strategy with Information Age, specifically surrounding its viability.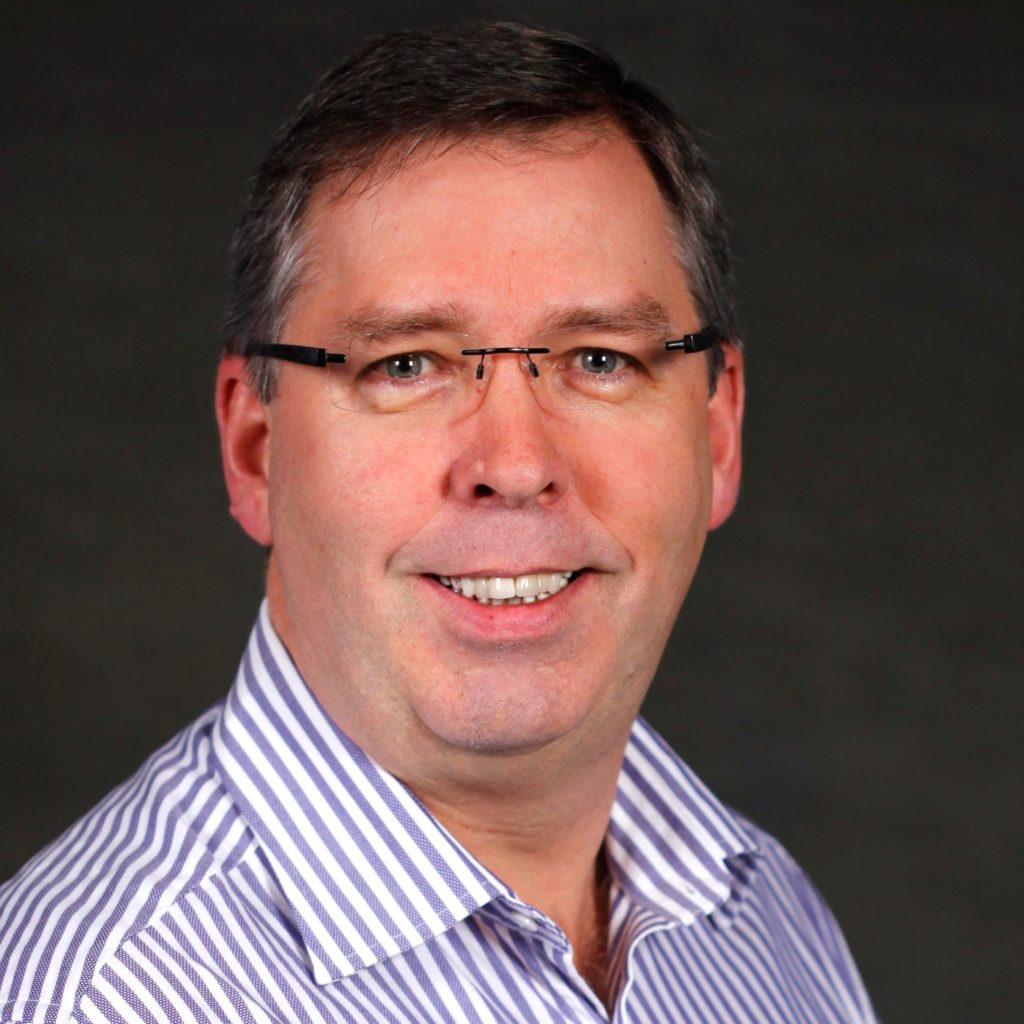 He discussed the potential of the plan and the importance of collaboration across government departments to see it succeed.
However, he stressed that despite the positive content in the strategy, it will inevitably not achieve the goals it has set forth; citing political instability as a major factor in this.
>See also: The UK Government's Transformation Strategy
Cannon also emphasised, if the plan is to succeed, the important role data has to play in realising the transformation strategy.
In addition to this, Cannon discussed three topics surrounding how government systems need to change moving forward, as part of the larger, global digitalisation.
These topics concerned: how local government departments will use open data, adopt the public cloud and automate services.
What is your impression of the Government's Transformation Strategy? Is it achievable?
The general overview is that there is little in there to disagree with.
It wants to change things, it wants to change things fairly significantly. It wants to continue developing the citizen-engagement routine. There's lots to agree with. But, ultimately, I don't think it is achievable.
One of the problems is that the strategy starts from the position that the UK is one of the most digitally advanced countries in the world. I would question that.
We've got a successful front-end with GOV.UK, but even that is relatively limited in terms of what it's dealing with. If you look at things like mobile technology, or even taxation.
By 2020 the plan is to get rid of a number of different tax returns. This service has already been automated from beginning to end in Finland.
The passport office here wants to move into the digital sphere. Already in Qatar – and I know it's a much smaller country – you can get a passport in an hour via your mobile phone.
So, in terms of what they're doing, yes a lot of it is very good and a lot of stuff in the strategy you can agree with, but is it achievable? I would say it is unlikely between now and the next parliament. In that timeframe we are going to be predominantly dealing with Brexit.
The government's facing some challenges in terms of how it can recruit the technical people it needs to develop the holistic approach that it needs to adopt: to share data and to collaborate across departments.
Finding the technical architects with the capabilities across the whole of government is proving difficult.
>See also: The digital transformation of the UK public sector
Given that the government hasn't really fully delivered on its the 2012 strategy, I think it's going to be hard in the political climate in the next three years to deliver this one. You could even ask the question that with the turmoil of Brexit and what's happening in the US at the moment, is this kind of strategy even the right one, let alone can it be delivered?
The other issue I have is it talks about being a transformation strategy, yet what it actually states in here is there looking for a significant step change, and I would say the country needs transformation.
The government could have written this strategy five years ago. There's a lot of fuzzy stuff in here. It's more around optimisation than transformation. They're still looking at improving services to the citizens, they're still trying to make government more efficient.
The strategy is not about transforming these systems and dealing with the problems that the country has, especially on a local authority level. We have to transform government and not just what it does, but the way it does it. That involves being bold, being brave and having different conversations with the public about sharing data.
I don't see these big, bold statements being made in this strategy.
What would the government have to do to successfully implement the strategy?
In terms of what every government department would have to do, they've got to start looking at how they're going to share data.
They're going to have to start collaborating and sharing data, and we know that's a difficult thing for many organisations to do, because they're concerned in many aspects of being found out for having poor quality data. There isn't the incentive there to share data.
We also need the CIOs to be looking at things holistically. Collaboration is the key going forward, because we know society is very complex now and the solutions don't necessarily exist within a single agency; whether that's health, police or social care.
If you look at the current situation of bed blocking, we need better collaboration between health and social care.
This isn't just a job for CIOs. We can share the information if we can get over the natural reluctance of CIOs to this share data and technology. But we also need the finance departments to look at how things are going to be funded in a collaborative way, because one or other party may need to make the investment, but the benefit will be seen on the other side.
For example, social care has got to invest in care home placements and better care home funding. But the benefit of that is to the the health service, because it reduces the problem of bed blocking. And this is where things have to radically change, to transform, in order to deliver some of the aspects of this strategy.
Government departments have got to make data the centre of what they're doing. At the moment they are focusing on user-centricity, but they've got to shift that focus to data-centricity.
>See also: Opening up to open source to the public
It's no good having an excellent front-end if the data that supports it poor quality. There's no point in having all the right tools – and in this strategy there is an emphasis on developing new, better tools – if the data isn't very good.
The shift has got to focus on data: how we use it, how we look after it, how we share it and that's the biggest difference that has to be made.
If I was in government right now I'd be looking at the data. A lot of it is in legacy systems and yet the focus is still on the front-end.
If we want a more adaptable and agile government then something radical needs to be done in order to move away from the legacy systems that are currently in place.
How will local government departments generate revenue from open data by 2019?
This is all about moving forward with smart cities and digital data marketplaces. So again local authorities are facing a real challenge.
Their budgets are being cut by central government and they are likely to lose income in the future with the advancement of technology like autonomous vehicles, because that impacts their taxi and parking revenue (for example).
Local authorities have got to generate new revenue streams from the data they hold from citizen interactions.
Cities like Glasgow have looked at this quite heavily. Others have started to look at how they can use blockchain, for example, to generate revenue. There are all sorts of ways that they can market their data. And this still isn't personal data. This is about the use and the footfall within the city to drive events, retail, sales and footfall into particular areas of the city at any given point of the year.
Will the majority of government departments use the public cloud by 2020?
That's ostensibly where they need to move to. There's very little point in moving to private clouds. Most governments' private clouds are failing around the world, so the move is to public cloud.
The reality is we see very little shift in government's moving to public cloud, because they are still concerned with security and privacy. But with the advent of some of the big players, like Azure and AWS in the UK there is still a big case to move to that.
Where we are currently, there is a relatively little amount of government expenditure moving to the cloud. There is very little of that legacy movement, which needs to happen.
30% of government transactions are set to vanish by 2020, what will this mean for services?
This is picked up in the digital strategy itself. The issue here is with the advent of technologies like intelligent computing and smart bots it is absolutely likely that a lot of these services will become more prescriptive, more automated.
The number of transactions and services will decrease because the machines are effectively replacing a lot of those requirements. So you've got a lot of machine-to-machine negotiation.
>See also: What's needed for the UK government's 2016-2020 digital strategy?
Ultimately, based on this interview with Cannon, the impression is that the government will be hard pressed to successfully transform it and the public sector using this strategy. Perhaps, if political spheres were different there would be a greater change.
What is promising, however, is the quality of content in the strategy. All the right things required have been amalgamated to form the government's proposition. It is now just a question of prioritisation, collaboration, skills, patience and finance…