The 2019 Diversity in Tech benchmarking report was carried out by the Tech Talent Charter (TTC), in partnership with Nominet, Cisco and CW Jobs.
Seeing participation from over 300 companies representing over 700,000 employees, the report found that women hold 24% of technical roles across those signatories, while 16% of tech staff based in the UK were found to be women.
In terms of company size among the signatories in the report, micro-companies were found to have the highest proportion of female representation with 42%, while small companies came in at 30%, medium at 23% and large at 24%.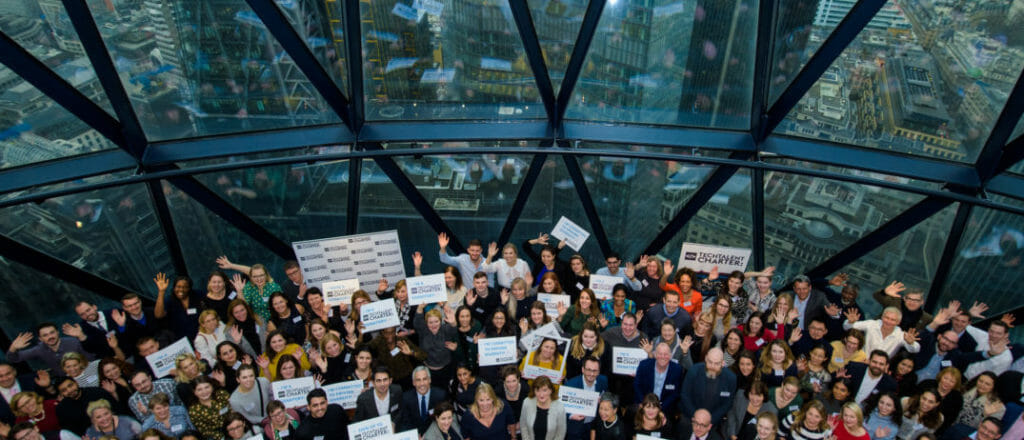 Setting shortlist targets
As for establishing targets for diversity, only 14% of participating companies said that they had a target number of women to place on interview shortlists, while 24% said they plan to put these in place over the course of 2020.
Those signatories that did set those targets were found to have a higher number of women within the workforce than average.
Difficulties that participating recruiters cited included a shortage of diverse candidates, a remuneration system that emphasises recruitment speed rather than the candidates, and a feeling that women are less likely to apply for jobs that asks for skills they may not have, compared to men.
Additionally, 65% of signatories currently have a diversity and inclusion (D&I) strategy in place, with an additional 25% stating plans to have one in 2020.
Successful initiatives were found to include training & education, events and branding.
Some female tech professionals have been found to get left behind by digital transformation after leaving a job, which may link to the finding that 49% of companies lack a retraining or returners programme.
Why digital transformation starts with people, not tech

As companies look to digital transformation, while technology is important, they must also look to change the hearts and minds of their people. Read here
The launch
The Diversity in Tech report's launch this morning, hosted by TTC CEO Debbie Forster and its co-founder Sinead Bunting, featured talks from Bunting and digital, culture, media and sport (DCMS) secretary Nicky Morgan.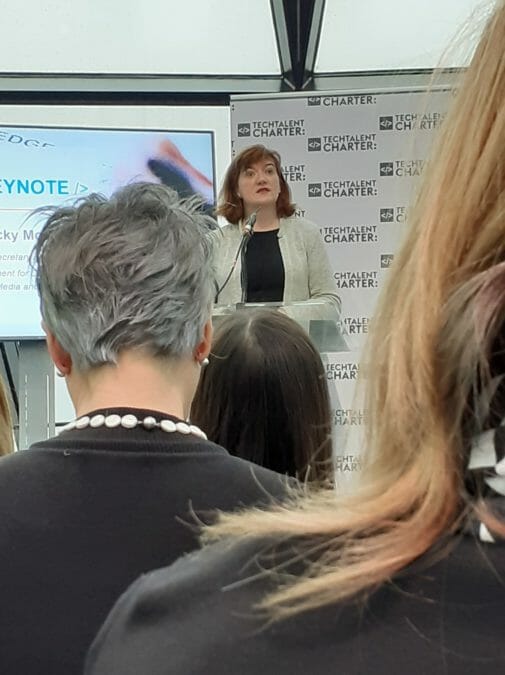 Additionally, three panel discussions took place about work done so far, where companies are now, and where they're going next. These featured various TTC and Tech Nation personnel who analysed the report, as well as staff of various levels from signatories either in tech or aiming to digitally transform.
"The importance of diversity is, thankfully, no longer up for debate," said Forster. "We now need to work together to shift the dial – and this will happen a lot quicker if we pool our successes, failures, ideas and learn from them to bring about real structural change in tech businesses and beyond.
"In our inaugural report we stressed the importance of collaboration. This year, alongside our toolkits and open source playbook, we'll be launching our first regional ecosystem working with companies in Leeds to find jobs for those who wish to return from a work break to a career in tech.
Diversity in technology: The playbook of best practice

What are the best practices for improving the levels of gender diversity within technology, or any company for that matter? Read here
"Looking to the year ahead, we're going to be growing the scope of the Tech Talent Charter beyond gender diversity to building an inclusive culture for all. This time next year, we hope to have insight into best practice on ethnicity, age, disability, social inclusion, mental health and neurodiversity, as well as wider forms of intersectional diversity."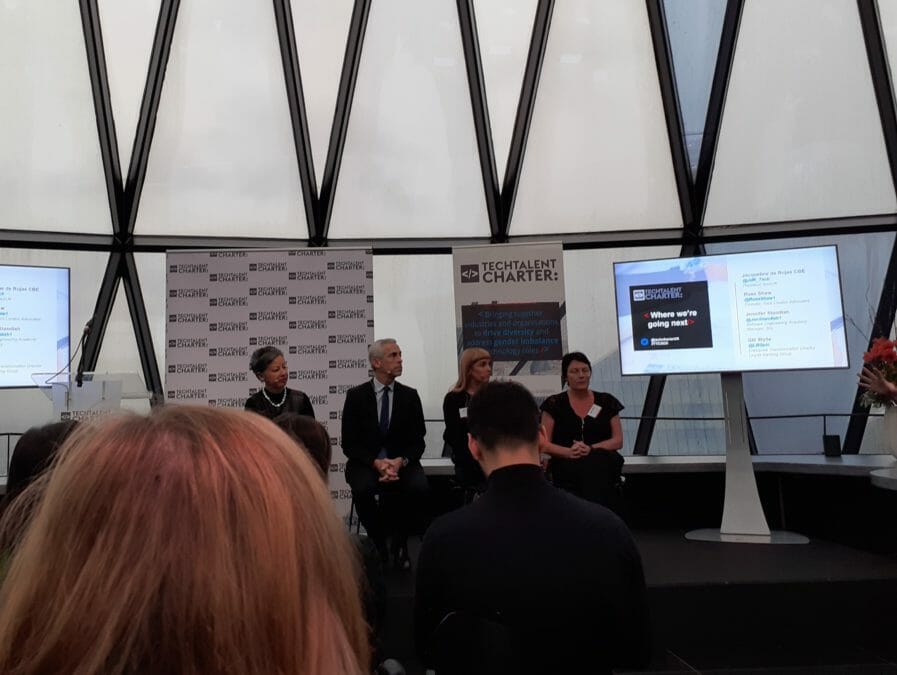 Areas of success for women in tech
Out of the roles that women hold in tech, quality assurance and testing came out on top as the area that most worked in with 48%.
Meanwhile, data roles, user-centred design, and product & development came in behind at 32%, 32% and 29% respectively.
When asked why quality assurance has been successful in attracting female job candidates, 86% said they had fallen into their role 'accidentally', while 23% moved to this area following an internal opportunity, and 13% wanted to progress in their career by moving in this direction.
"We aim to interview at least one woman for each role," said Beverley Hamblet-Bowes, HR director at Nominet. "That doesn't sound a lot, but the recruiting reality means that it is still a stretch.
"Our challenge is getting the applications in the first place. There's a tough fight out there for talent."