Digital real estate firm Zoopla Property Group (ZPG), which owns Zoopla, uSwitch and PrimeLocation, has revealed a radical interpretation of office space at its new headquarters in London.
Having grown from a handful of employees to over 750 since its launch eight years ago, the company needed a centralised office that could house its 500 London-based staff.
But rather than settle for a traditional office, ZPG gutted out its new headquarters – located next to Tower Bridge – and built workspaces that replicate areas of a house.
>See also: Buyers and sellers: the property game goes digital
Situated over three floors, ZPG employees can choose to work in the living room, dining room, swimming pool, greenhouse, wine cellar, conservatory, library, terrace – or even a built-in treehouse.
"This move marks another exciting chapter in our journey," said Alex Chesterman, ZPG's founder and CEO, "and it is great to have all our London-based staff under one roof.
"Our team are dedicated to helping consumers find, move and manage their homes and helping be the most effective partner for related businesses, so it is great to have the opportunity to create a home away from home for them."
The garden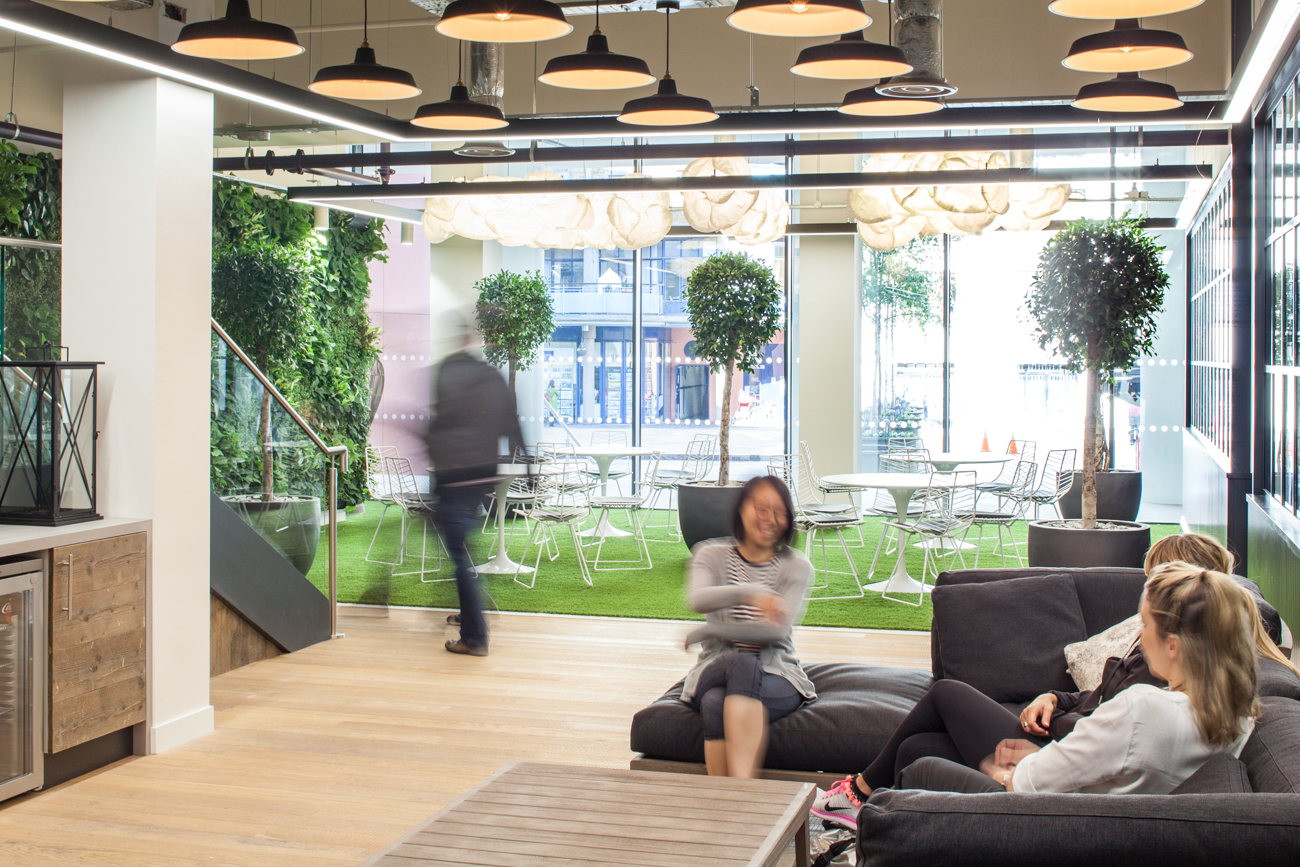 The wine cellar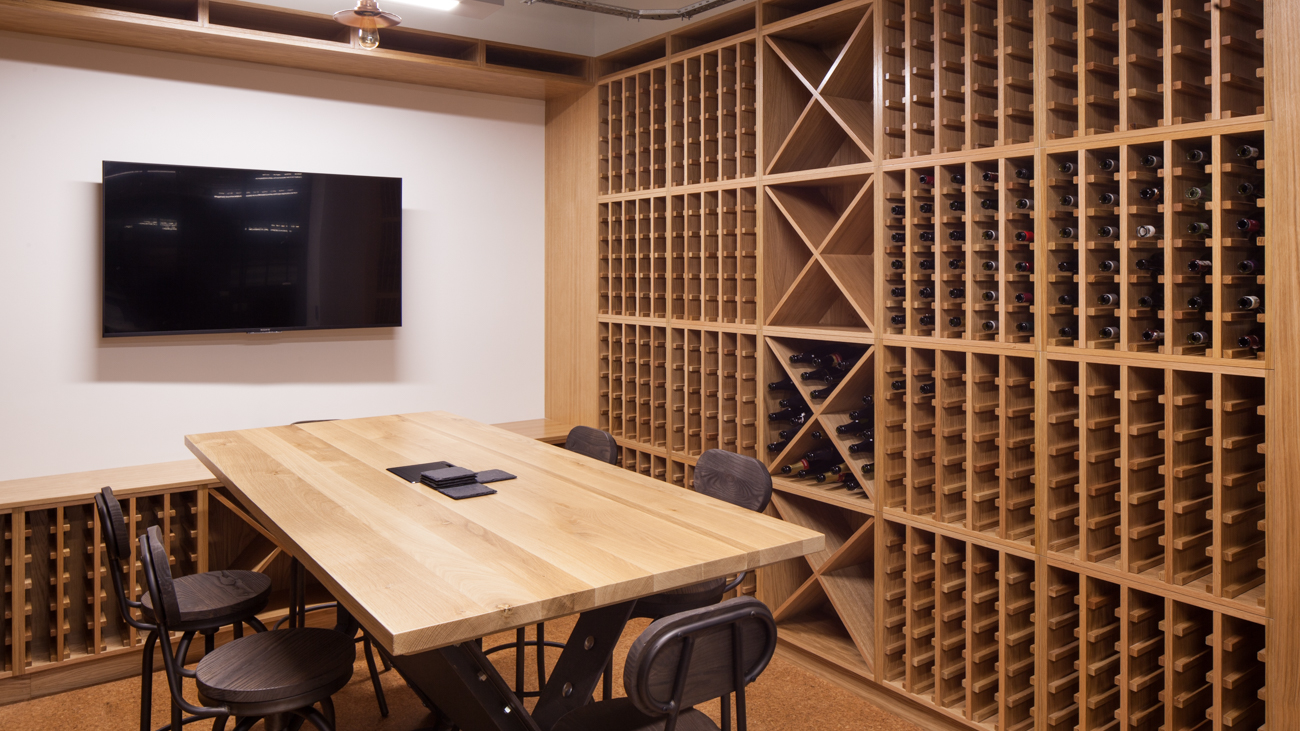 The treehouse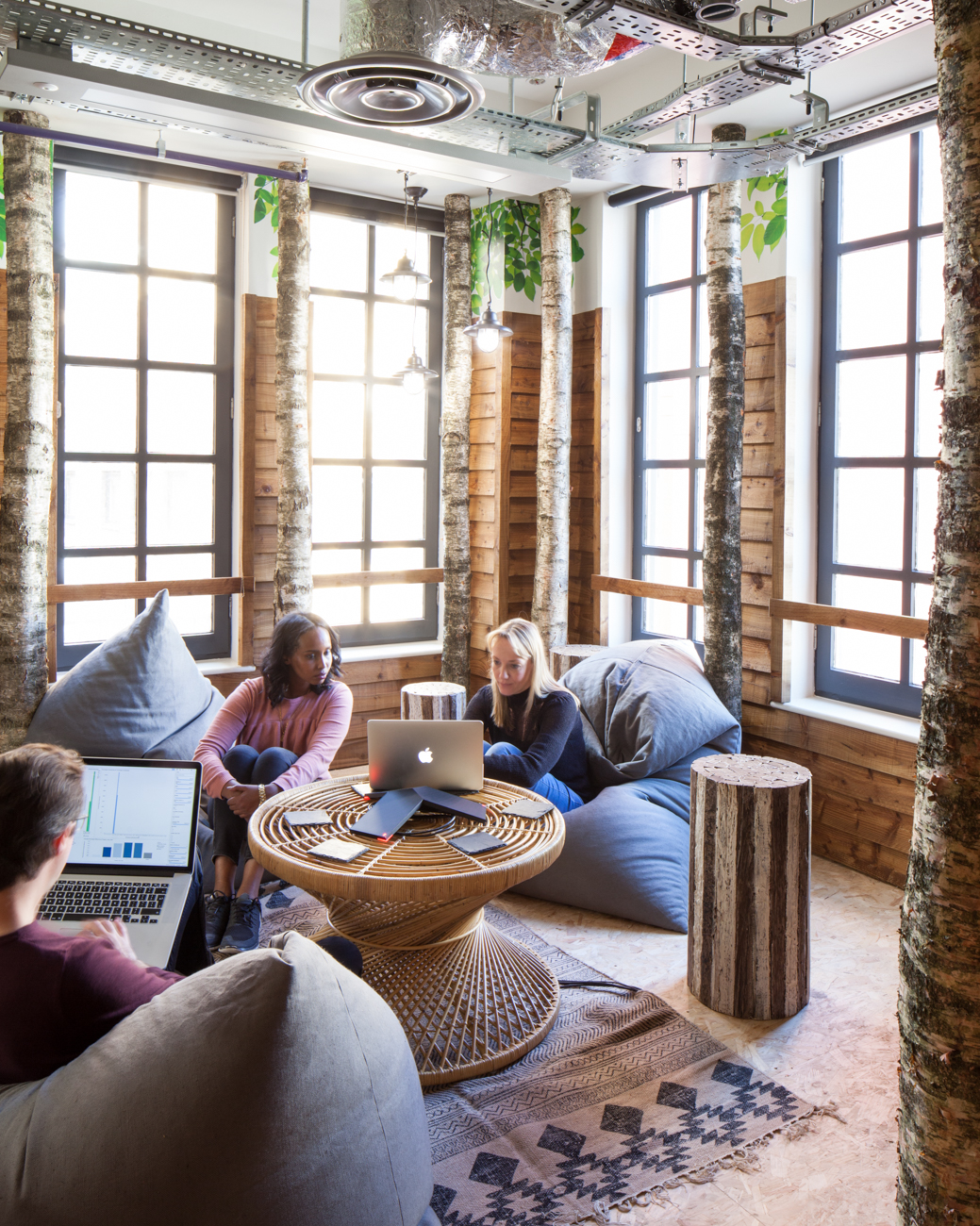 The terrace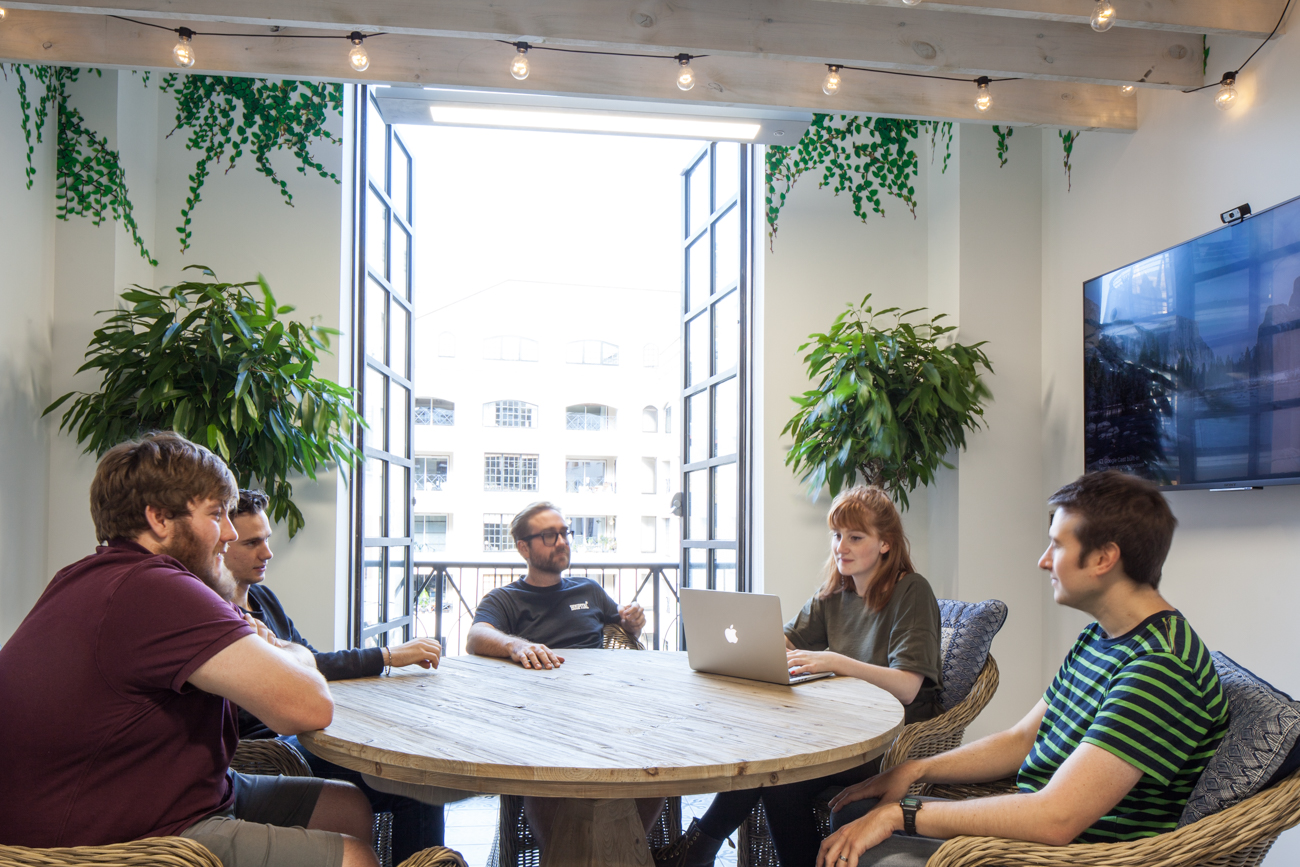 The study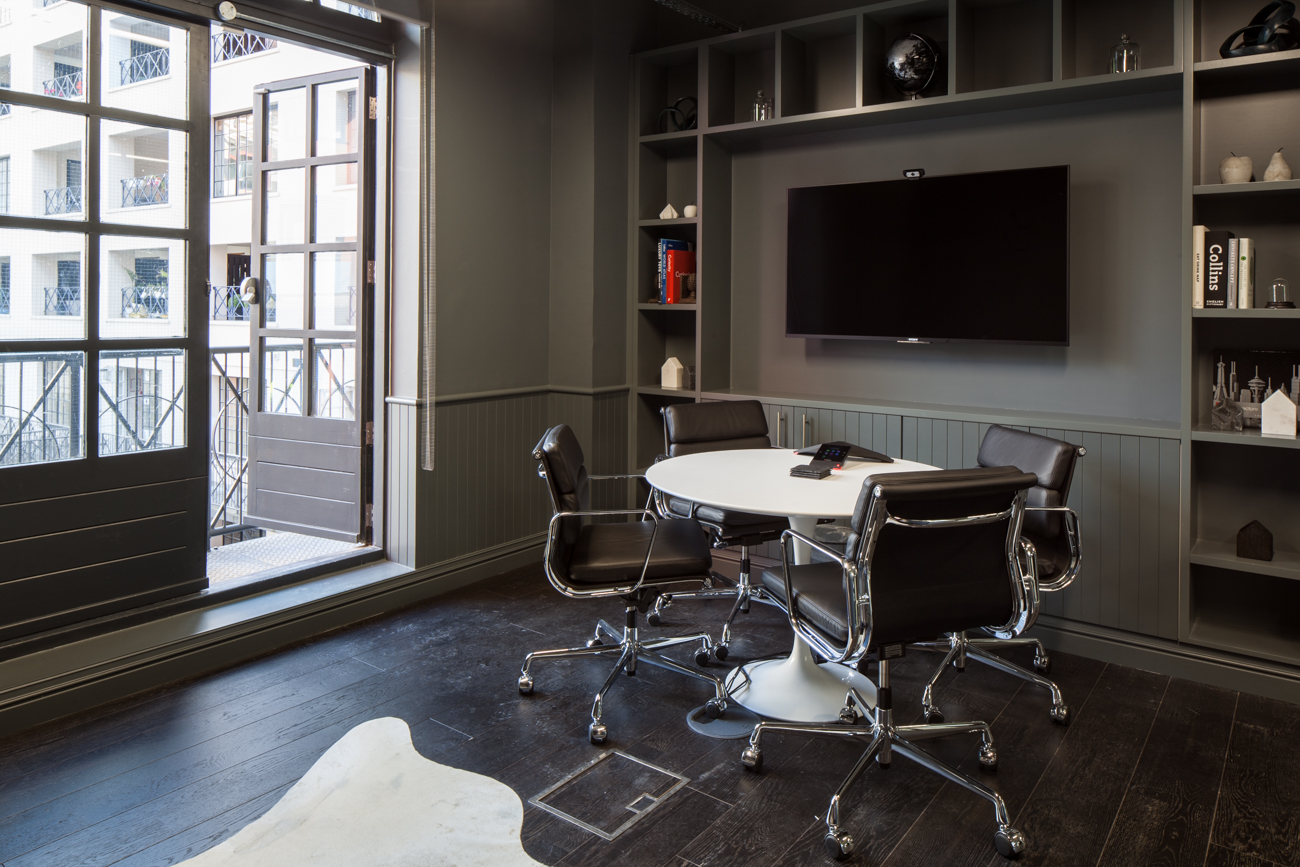 The living room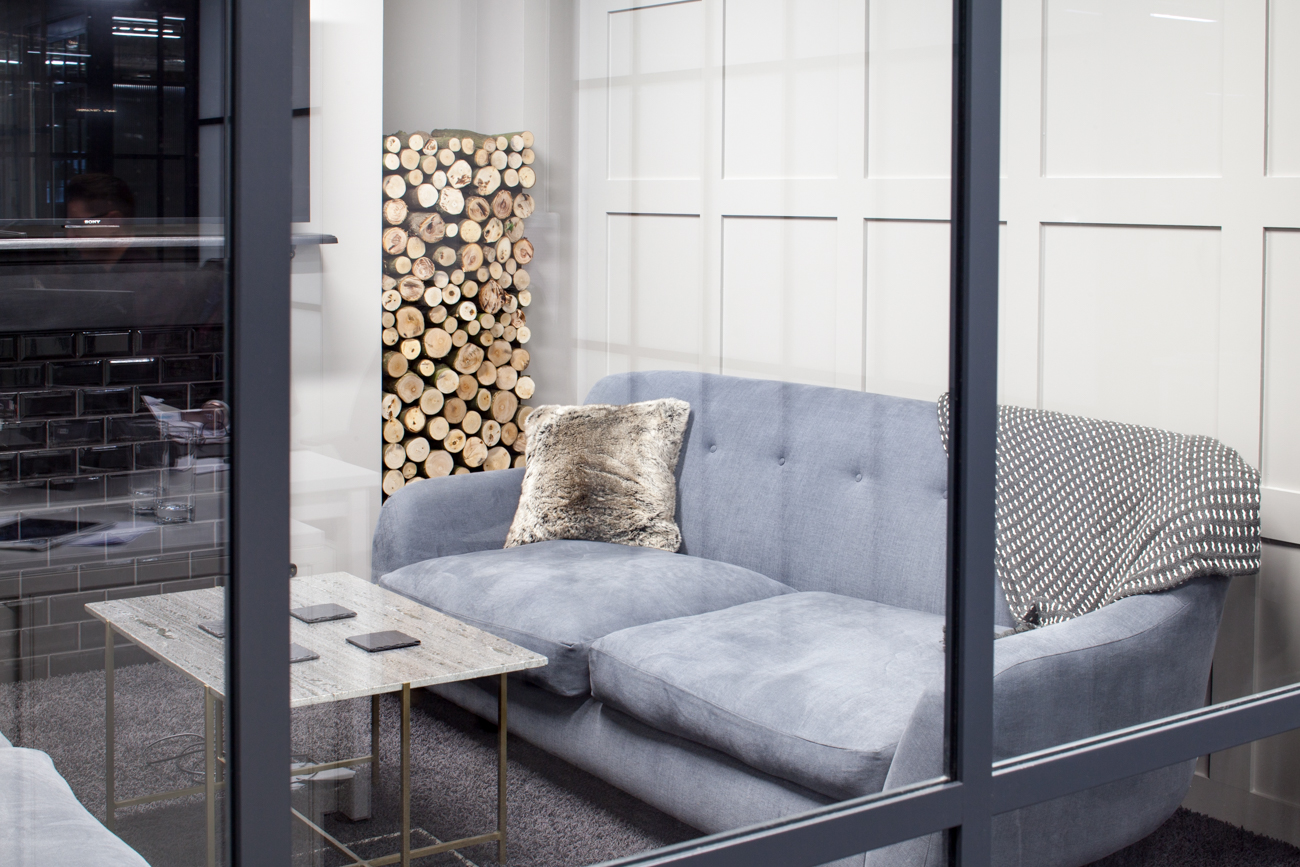 The library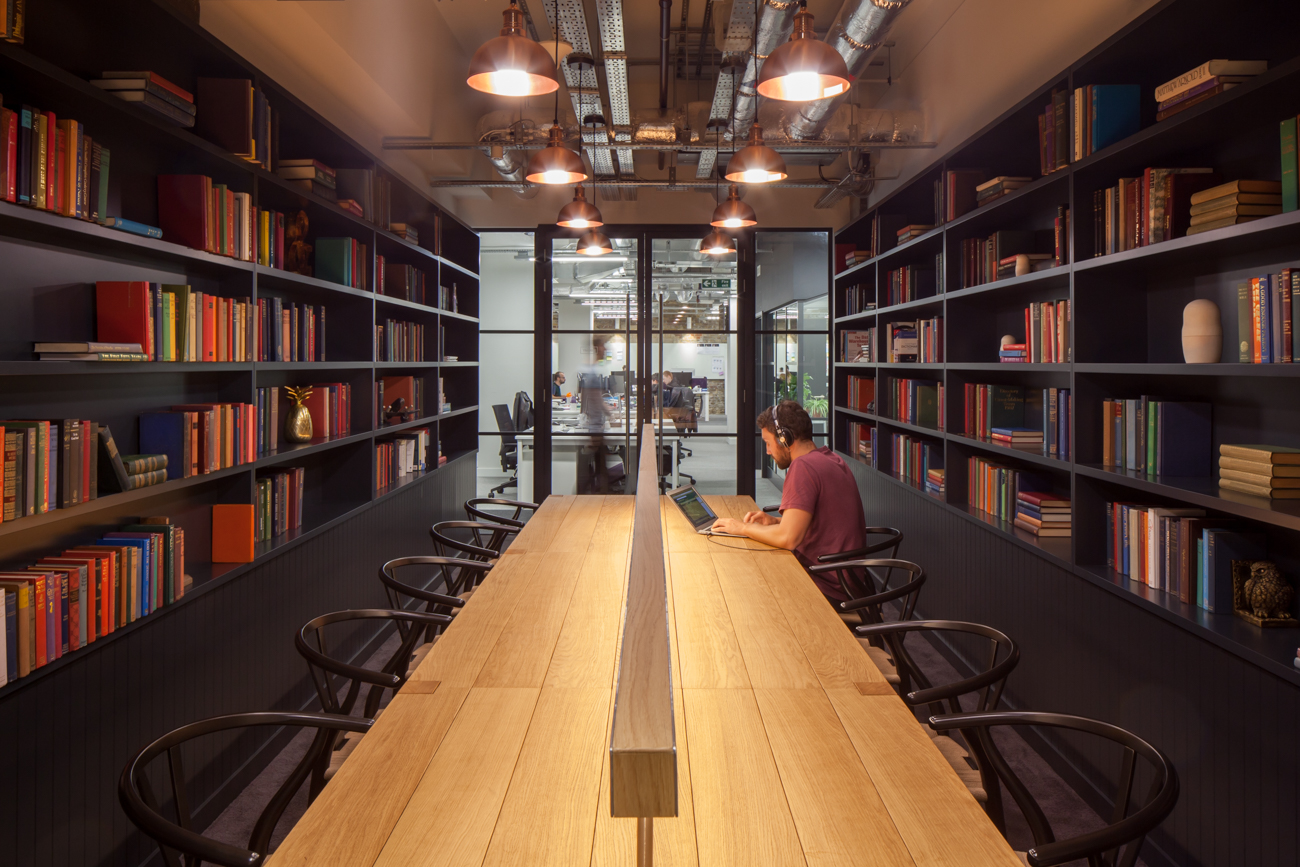 The greenhouse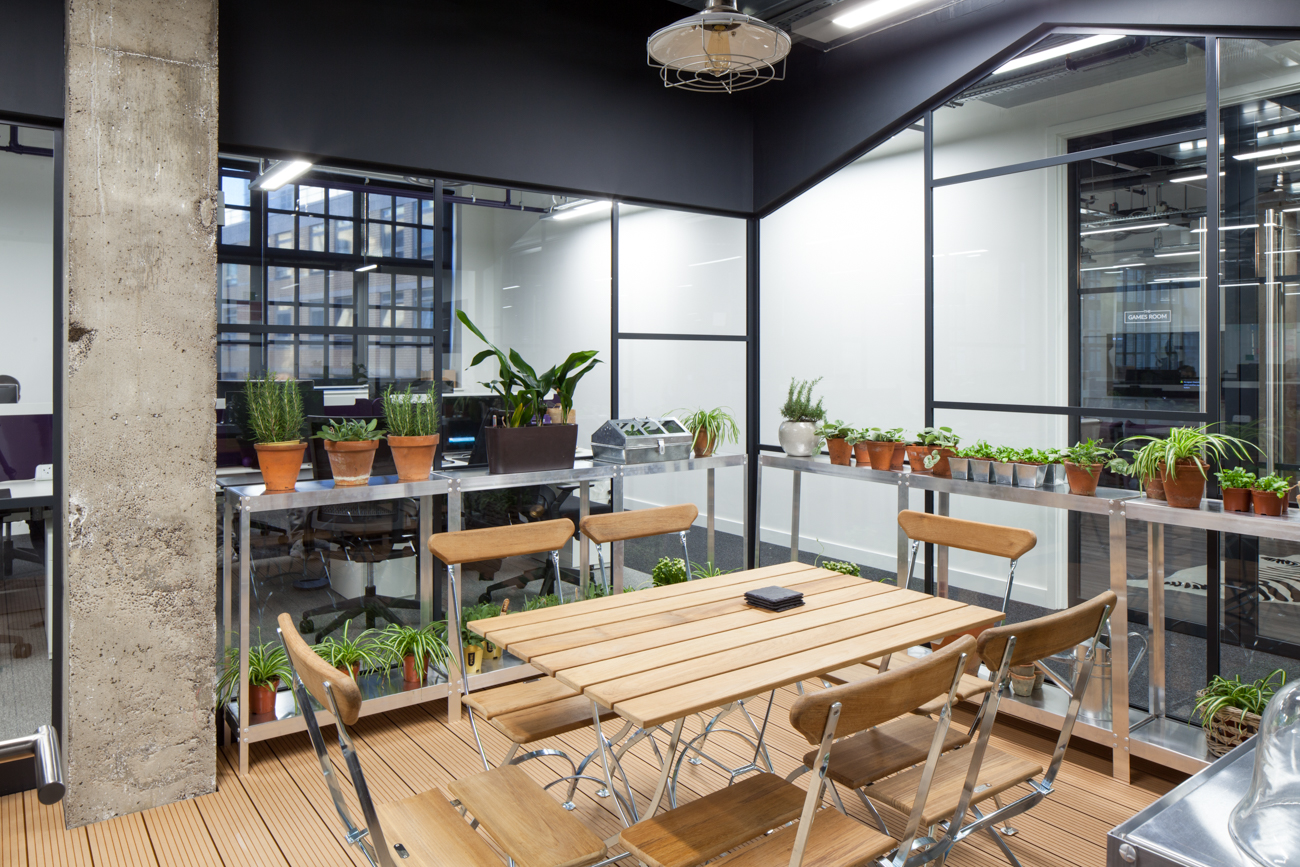 The dining room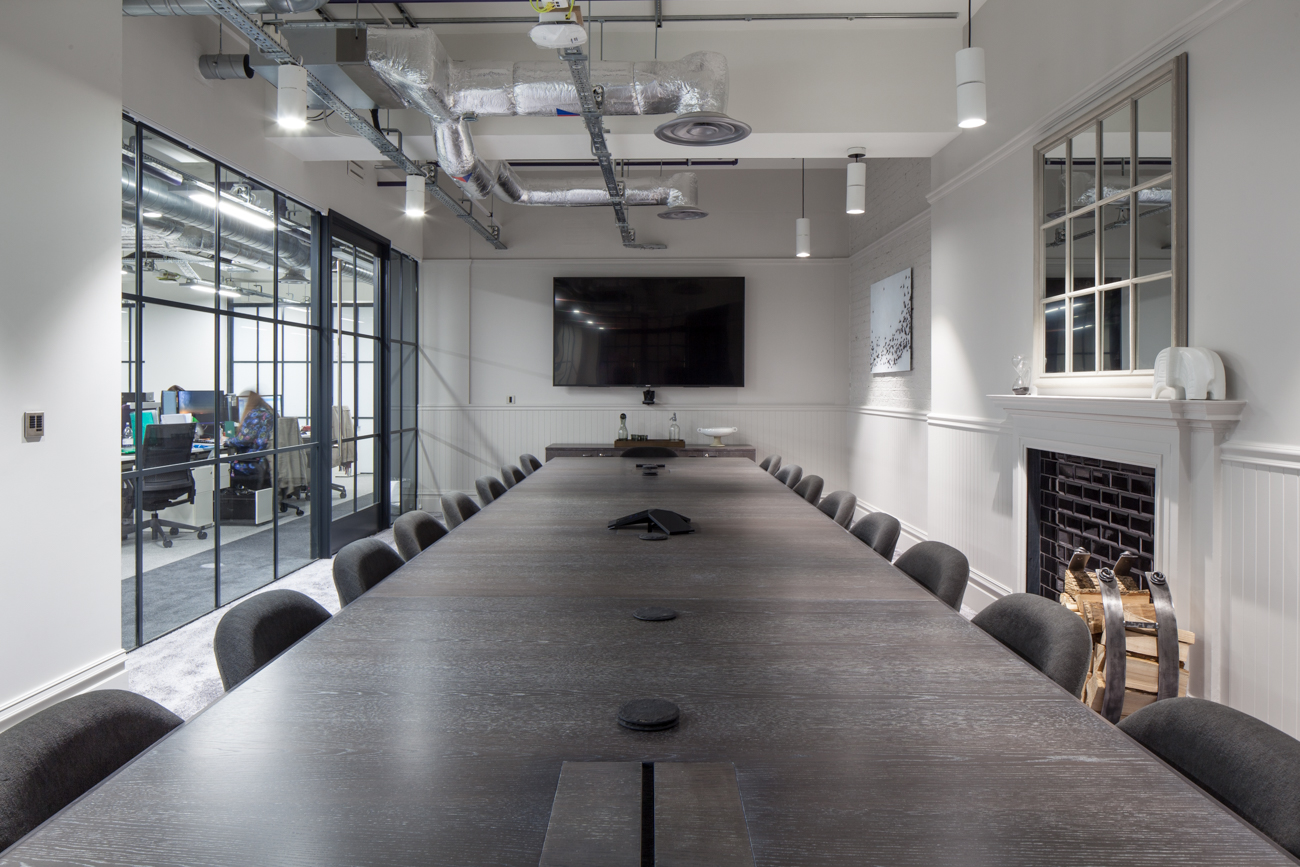 The swimming pool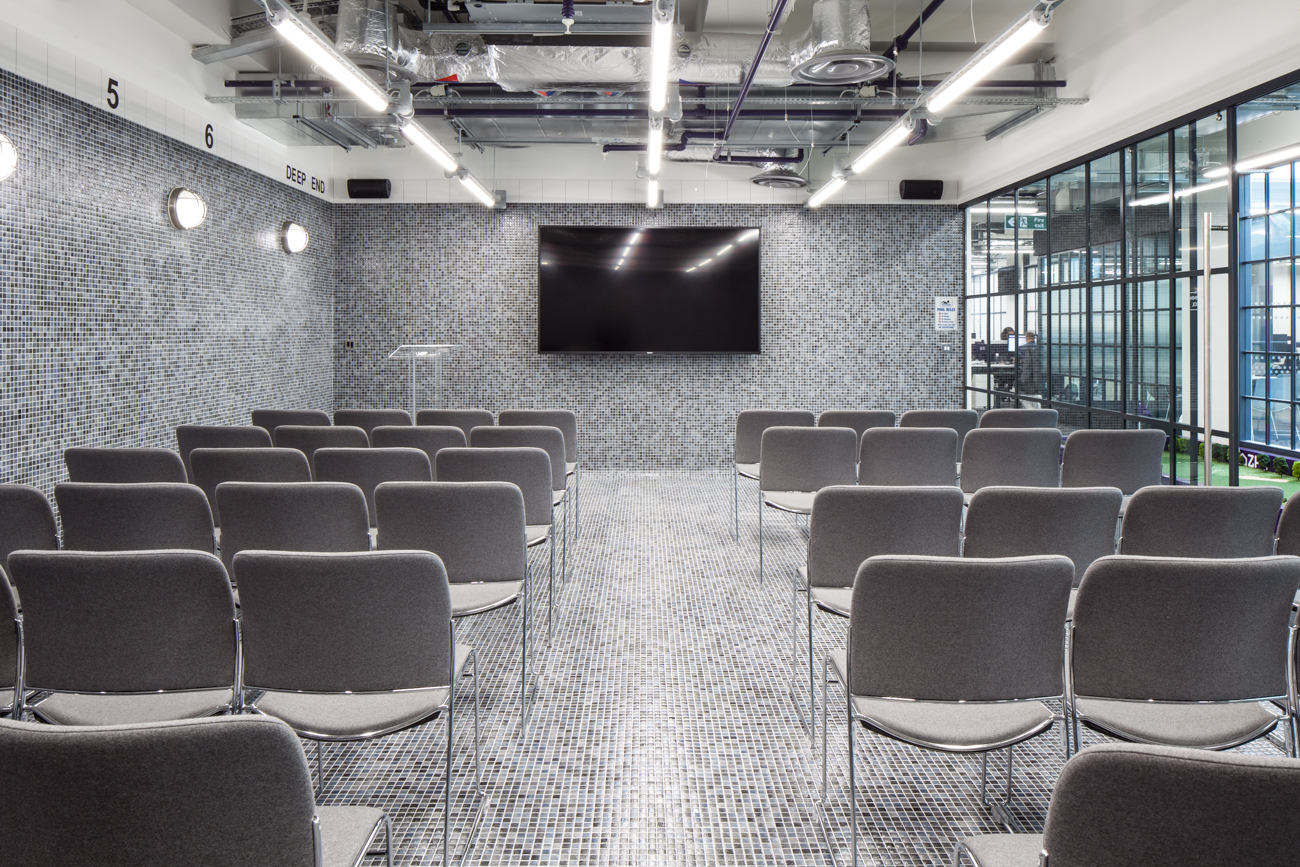 The cinema room