The winners for the inaugural Women in IT Awards Asia have been announced at a gala ceremony at the Shangri-La in Singapore.
Dubbed the smart nation, Singapore was the ideal location to begin the Women in IT Awards' first move into Asia.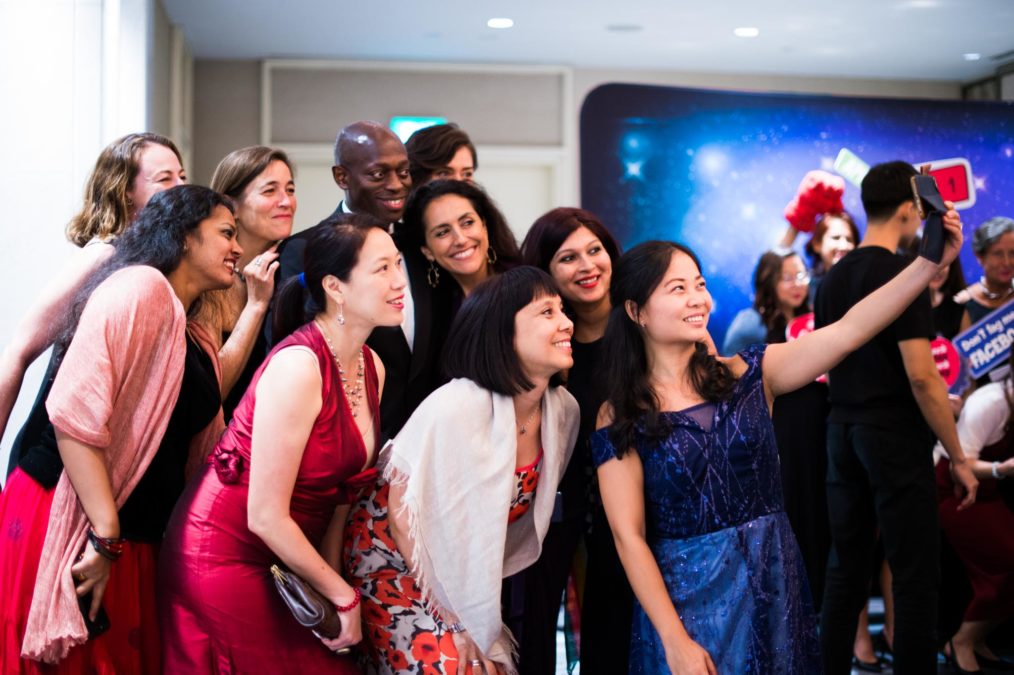 The Women in IT Awards Asia is part of the Women in IT Awards Series, which has established events in Ireland, San Francisco, New York and London. And, planned events in Berlin, Bucharest and Toronto.
The series is part of an ongoing Information Age campaign to tackle technology's diversity problems. We currently run two further diversity events in the UK: Tomorrow's Tech Leaders, a careers fair for female university students, and Future Stars of Tech, which identifies and promotes the industry's top female career climbers.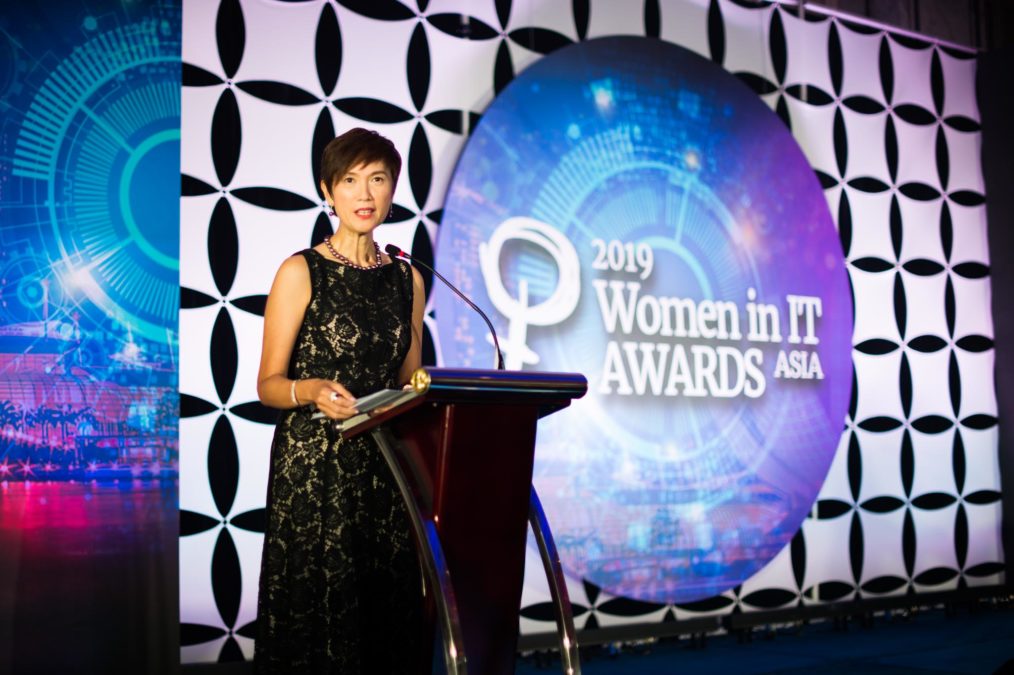 The winners
ADVOCATE OF THE YEAR
Priyanka Ashraf, ConsenSys
BUSINESS LEADER OF THE YEAR
Anneliese Schulz, Software AG
CIO OF THE YEAR
Tan Sor Hoon, Government Technology Agency
DATA LEADER OF THE YEAR
Nelly Jimron, MatchMove Pay
DIGITAL LEADER OF THE YEAR
Anamika Talwar, Mercedes-Benz Financial Services and Juliana Chua, NTUC Income
DIVERSITY INITIATIVE OF THE YEAR
She Loves Data
EMPLOYER OF THE YEAR
J.P. Morgan
ENTREPRENEUR OF THE YEAR
Joelle Pang, FastJobs Asia
FUTURE CIO OF THE YEAR
Annie An Dongmei, Amazon Web Services
IT TEAM OF THE YEAR
Citibank
SECURITY CHAMPION OF THE YEAR
Jiahui Tang, Google
TRANSFORMATION LEADER OF THE YEAR
Ayten Ozenc, Toll Group
WOMAN OF THE YEAR
Carolyn Chin-Parry, formerly at Prism
YOUNG LEADER OF THE YEAR
Leeyoung Song, Airbnb
Click here to see photos from the evening.
A huge thanks to our sponsors!
Joining as sponsors of the inaugural Women in IT Awards Asia were; BP, DiversityQ, FirEye and Hays. The event was supported by the Singapore Computer Society, and we'd also like to thank our media partners:
• Codomo
• Crib
• She Loves Data
• Singapore Council of Women's Organisation
• Singapore Women in Science Network
• Tech Ladies
• Women Who Code