According to a recent study, more than half of legacy organisations operate on a siloed approach. An issue that first came to light in 2005, addressing the complexity and inefficiency caused by silos has long been a priority for business leaders. Today, though, we are still yet to eliminate them entirely.
The answer to eradicating silos may lie with an organisation's customers. More than ever, the customer is king. And the quest to deliver the optimum customer experience has revolutionised the sales and marketing function, with organisations focusing heavily on customer engagement, retention and – most importantly – loyalty. In their efforts to undergo the necessary transformation, however, businesses have been forced to bind their silos together with 'duct tape' which, according to analyst Jack Gold, could be present in more than 85% of organisations, hindering their bids for transformation and customer success.
CIOs understand the importance of consistently delivering the best possible experience across all channels – not just for their customers, but for every part of the value chain, including their employees and suppliers. But doing so requires the whole system to be optimised and integrated, eliminating all silos. While this will be no easy task, it will deliver greater rewards in the long term.
Thinking like a customer
All businesses must now think and behave like B2C companies, requiring business leaders and technology innovators alike to speak to mass consumerism – the lingua franca of their target audience. As consumers themselves, interacting in this way should come naturally. The challenge lies in adopting this mindset in the boardroom, on sales calls, across social media, and within corporate content.
The data lake is the future of business data

Druva's chief technologist, W. Curtis Preston asks: where is your crucial data stored and how easily can you access it?
By bringing a customer-first mentality to the innovation stage of their products or technologies, a company will be able to shape its entire growth story around the wants and needs of its biggest supporters and potential customers and, in time, disintegrate any existing silos.
Communicating like a customer
To think and communicate like a customer, an organisation must stop speaking like a business machine and start speaking human instead. Rather than just comprising business-centric offerings, and marketing and sales tools, for example, its content should be expanded to represent what the organisation is working to deliver both internally and externally. This depends on the sharing of responsibilities, and greater collaboration on viewpoints, thought leadership and results throughout the business, from the c-suite down.
Customers and prospects want the assurance that comes from knowing everyone within an organisation shares the same vision, and this can be effectively communicated by presenting a range of resources and the readily available opinions of subject matter experts.
Get over it: how to ignore silos but keep your data centre running smoothly

IT silos: they're a dilemma almost as old the first data centre. Silos are not just an IT infrastructure issue, they can be found across the business world
Making customer case studies more prominent in the marketing mix, for example, is an effective way of demonstrating how the company takes a coherent approach to deliver consistent work and service of the highest quality – whether that's in sales, product innovation, or customer success. Ensuring these case studies are a diverse representation of varying vertical markets, business cases, metrics of success, and outcomes will serve to portray the organisation as a single entity, rather than a series of disconnected business units. Essentially, text on a website may be fine for marketing purposes, but when a customer's name is attached, silos will begin to fall apart.
Feeling like a customer
Customer marketing should not be seen as an afterthought. Instead, it should be included as part of an organisation's strategy for business growth and for closing any remaining silos. Other customers and prospects want to know more than just what an organisation's product delivers. They want to understand the emotional connection, and how that organisation works with others. Providing this information requires businesses to fully understand a customer's story – its pain points, its onboarding and rollout processes, and it's business outcomes and ROI.
Databases vs data lakes: Which should you be using?

As the transformational power of data is realised, the debate around whether to choose databases or data lakes has intensified. Read here
There's no room for silos in a strong customer story. By taking time to close the loop on everything from the first sales call to the latest customer success meeting, a company will be able to highlight less obvious, less business-oriented, but nonetheless important results arising from its work with a particular customer. A report by Harvard Business School suggests that 95% of purchase decisions are made subconsciously, based on emotion rather than facts and figures. Content must, therefore, go beyond typical sales and marketing speak – it must address how an organisation is driving human progress.
Customer experience has never been more important to a business's success. Delivering this experience requires agility, flexibility and efficiency, all of which can be slowed significantly by a silo-based approach. But, by placing the customer at the centre of each team and business unit, an organisation will soon rid itself of its silos. When an organisation focuses on the customer as the single uniting factor and measure of success, the walls between its silos will naturally break down, giving way to a collaborative company that innovates, communicates and delivers in the language of the customer. The customer will have replaced the duct tape binding the value chain, and the business will enjoy a far greater level of trust, advocacy and – importantly – loyalty from its customers.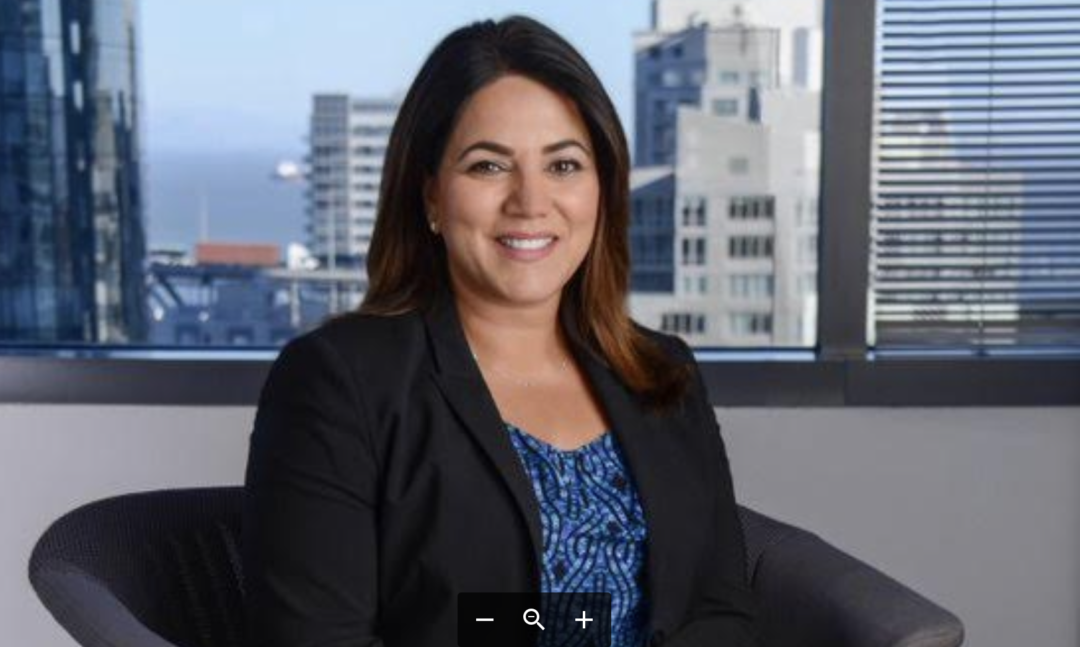 Written by Mandy Dhaliwal, CMO, Dell Boomi