How does Scale position itself within the storage industry?
The storage market is constantly transforming and we are seeing more customers deploying next generation scale out architectures in order to scale in a cost-effective way and deal with complex workloads.
Traditional legacy storage cannot meet these needs and as result we are seeing an uptake in hyperconverged infrastructures. This is where Scale Computing fits into the market – combining virtualisation (No VMware licenses), compute and storage (eliminate the need for external storage arrays) into a simple, available and scalable appliance for the data centre.
What are your thoughts on the hyperconverged market following Nutanix's IPO and SimpliVitiy's acquisition?
Scale and SimpliVity launched at VMworld in 2012, with Nutanix launching a few months earlier. Of the three, Scale is the only privately owned and independent HCI player. This is a positive for the company as we are continuing to grow our business through independent investment.
>See also: Hyperconvergence or how to optimally manage secondary data
We have a great channel opportunity to bring partners high margins, combined with a lower total cost of ownership for their customers, and the company's growth is continuing to be fuelled by new customers, partners and technology alliances.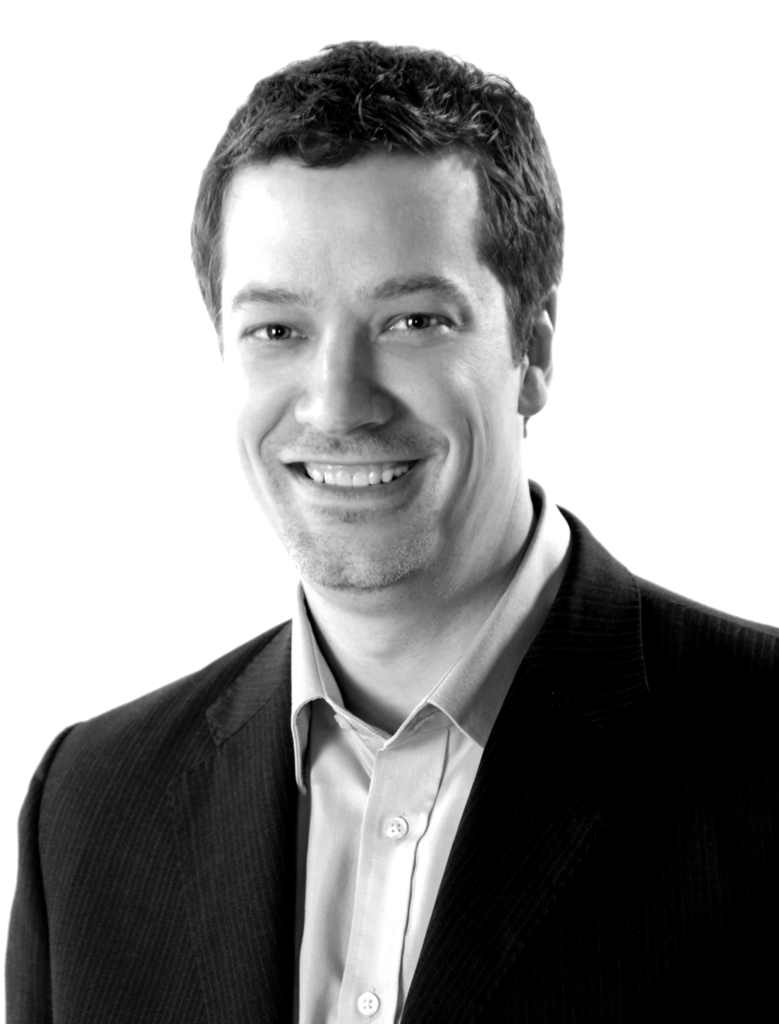 What are Scale's EMEA plans for 2017?
Make noise, grow the business and expand the channel and its presence in EMEA.
HCI is one of the fastest growing segments in the IT infrastructure market and Scale computing is a leader in HCI. We are currently approaching 2000 customer deployments, approximately 75% is in North America with the remainder in the EMEA geography. We will be growing the business in the UK and EU, and key partnerships such as the recently announced CMS distribution agreement, will aid this expansion strategy.
How will your recently announced channel partner program enable Scale to achieve this goal?
Channel partners have always been the lifeblood of Scale Computing and this program will expand our community of distributors, partners and customers.
>See also: How hyperconvergence can deliver growth for the SMEs in 2017
The program better positions partners, enabling them to have access to the products, programs and services they require to address their customers' infrastructure needs, whilst also growing their own business.
What do you think the most important trend in the storage industry is for 2017?
The storage market is changing quite a lot at the moment. There is definitely a shift from traditional legacy external storage to a hyperconverged-style scale out infrastructure. On top of that you have next-gen, controllerless hardware like NVMe working its way to the mainstream. Elimination of the traditional storage controller is key to making these new devices perform as promised. It's a huge shift from the way storage has been done for a long time.
What impact does hyperconvergence have on the mid-sized and distributed enterprise market?
Mid-sized and distributed enterprises do not have the same resources or on-site expertise as the Fortune 500. Most virtualised infrastructures require a specialist team to run and maintain them, which can be expensive.
>See also: Challenges and opportunities facing data centres in the enterprise today
Hyperconvergence has bridged the technology gap, providing a cost-effective platform that simplifies the complexity of virtualisation. Eliminating that complexity enables companies to focus their IT resources on applications and business analytics, rather than on infrastructure maintenance.
How has the industry changed since Scale's launch in 2012?
Everything is now software defined and this has allowed vendors such as Scale Computing to build rock-solid, data centre building blocks for environments of all sizes. Hyperconvergence is now the standard method of infrastructure deployment and has certainly gone mainstream.
Now we are seeing how HCI enables hybrid-cloud, and soon will enable effective use of next gen storage hardware. This is a long way from where the industry started, often as a niche deployment inside a traditional 3-2-1 infrastructure.
The UK's largest conference for tech leadership, TechLeaders Summit, returns on 14 September with 40+ top execs signed up to speak about the challenges and opportunities surrounding the most disruptive innovations facing the enterprise today. Secure your place at this prestigious summit by registering here