The Covid-19 pandemic has seen workforces completely transform digitally to facilitate remote working. This has meant new challenges for the CTO as it ensures that operations continue to run smoothly. Dr Rachel Gawley, CTO at Whitespace, went into detail about the challenges that the pandemic has posed, how she has overcome them, and the trending technologies that are currently driving innovation.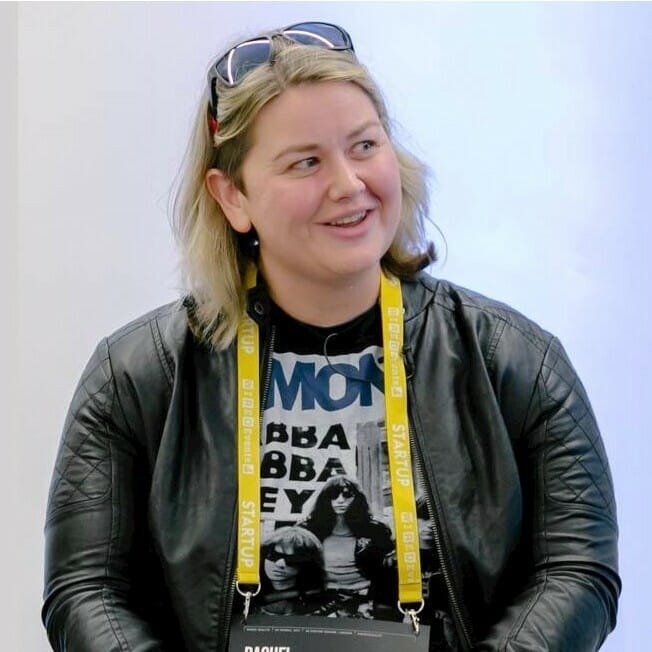 What skills have you had to develop during your time as a CTO?
My core craft is a research software engineer, which is a fantastic foundation to being a CTO of a ventures and technology innovation company. For me, it's less about the technical side these days, as my background in emerging technologies means I have a deep appreciation for the intricacies of developing new products. Therefore, the core skills I like to focus on are anything that helps nurture and support the team as well as reinforcing a company's vision and supporting the growth of their new or existing product. These skills are rooted in the 4 Cs of communication, collaboration, critical thinking and creativity.
What are the biggest challenges that the pandemic has posed to your line of work, and how have you overcome them?
The biggest challenge for us right now is hiring remotely. The pandemic has caused the innovation agenda for many companies, including ourselves, to accelerate and thus to match the demand is to hire during the lockdown. It's just getting used to a new format for the interview process, making sure everyone is comfortable and technology is not a barrier. We've adapted well and it has opened our eyes to the possibilities of having more people working remotely, based outside of Belfast and London.
Prior to the pandemic, our Innovation Community was coming together via on-the-ground meets. When the lockdown started, we realised very quickly that to continue to engage with them, we had to pivot. Within 10 days, we had set up a series of virtual content which provided essential technical knowledge for our community to support remote working and collaboration.
How to maintain collaboration during lockdown

Experts across the tech space provide their insight into how they have managed to maintain collaboration amidst lockdown. Read here
Additionally, there is the challenge around supporting your own team with lots of additional pressures that the pandemic has created, which has made general life much more stressful. To support the Whitespace team, we created the Wellness Team Fund (WTF) to support the mental and physical health of the Whitespace team during this period. It's simply a way for people to make requests for us to support them with their general wellbeing and has been a great success!
How has your role as CTO changed during the course of the pandemic?
I started the role in the midst of the pandemic and therefore it is a little strange to not have had any real-life meetings with the team. The pandemic is the catalyst for escalating conversations around the future of work and how we can empower people to work in a way that fits with their life. I'm a believer that it's about value, impact, enjoying what you do to get the best for everyone. Unfortunately, a pandemic is not a fair test of trying out new working styles as people have many other factors affecting their lives, so we need to remember that if there are some bumps in the road while everyone adjusts to different ways of working.
What technologies do you see as key for driving innovation currently?
People drive innovation, and technology is the enabler. Invest in your people. Use simple technologies that enhance and delight. For us, facilitating and empowering remote working is not something new but since the pandemic, it has never become more important.
How HSBC has helped its customers through the pandemic in the UK

Information Age learned how HSBC UK has been helping customers through the pandemic, from its technology sector head, Roland Emmans. Read here
When heading up product development projects, we have utilised remote collaboration which supports cross-collaboration innovation. I'm a fan of Miro, the virtual whiteboard platform that enables us to be completely remote with our workshops and interactive sessions which were all previously based in person. In a world of many video conferencing technologies, Whereby is my favourite as it is clean, simple and just works. I have been a fan for years and I have a personal room for family and friends chats, as well as using it internally for team meetings.