Jeff Watkins, chief product and technology officer at xDesign, discusses how the CPTO is vital in creating meaningful digital products
As a former technically oriented leader that's moved into the CPTO role, I believe that the role is a useful one in a hyper-digital world where technology is becoming increasingly commoditised. The CPTO role — although a relatively new one in the lexicon of business — actually has a significant role to play in ensuring tech is high quality; highly functional; and most importantly, highly useful and intuitive for end-users in solving their fundamental problems.
Shifting your focus to user experience
They say the best time to plant a tree was 20 years ago, and the second best time is now. The world of tech is constantly changing, and a good portion of the industry is now in a space where we're thinking less about systems and software and more about products.
Certainly in my past, as a leader in the technical side of delivery, I was pretty fixated on how we would deliver a technical solution. However, what we were delivering and why it was important was a secondary concern to me. The shift to user experience — especially in an era synonymous with the post-Covid rush to digitise — means focusing on the how can be short-sighted, and often result in products nobody wants.
The typical CTO concerns include:
Technical feasibility and deliverability;
The technical landscape outside of a programme or organisation, leading to research and innovation;
Managing an engineering function, its ways of working, etc.
The typical CPO concerns, meanwhile, include:
Product feasibility and deliverability;
The business viability and value of a product or service;
A focus on user needs, usability and accessibility of products and services;
The product landscape outside of a programme or organisation, leading to research and innovation;
Managing a product function, its ways of working, etc.
There are a number of similarities between them, but also some differences. The CPTO role — a rare instance of an explicit crossover in the CxO world — is new and has gained significant attention in the industry. It's a change in thinking, forcing us to consider consolidating our existing estates into more coherent products.
Product or tech: which side of the fence are you?
If you're considering a CPTO role, the first question you should ask yourself is, which side of the fence are you on? I'd imagine there are vanishingly few people who are as strong with technology as they are product (at the expert level, that is). So most candidates will be one side of the fence more than the other. And I keep using the term 'fence' for a reason; it's a divide, and it's one we need to figure out how to get over.
I've found myself having to learn more about product, but the key has been having a great team, with a strong head of product in place to help mitigate my lack of knowledge and experience in the area. I'm sure there are CPTOs out there who will be doing the opposite, relying on a great head of engineering or technology. The concerns you can't pick up right now, will certainly need some "right hand person" support at some point in time.
As a member of a consultancy, the first port of call for me was figuring out a few key crossover points, including:
How we talk about the feasibility of a product;
How we shape and execute discovery work between product and engineering;
How we build departments and teams to deliver products sustainably;
How we innovate in the field.
The teams have their own tools, techniques and ways of working, so it's a matter of facilitating multiple idioms and balancing them in a converged team. This means fostering understanding of the value of each of these idioms as equals, which in turn means communication and culture have to be on point.
Blurring boundaries, and how to overcome them
But, there is a confounding factor — that of design. Some CPTOs are finding that in bringing product into their repertoire, that the boundaries between design and product become confusing — a result of their strong affinity as disciplines.
It's easy to see that product, design and more traditional business analysis have a lot of crossover, so where do you draw the line, if at all? This then poses the problem of scale. Having a CPTO over a team of 100-150 is fine, but if you scale that to the multiple disciplines over hundreds of people, it starts to become a genuine challenge.
Again, having strong "heads of" protects you from this, but it forces the CxTO to become slightly more abstracted from reality. Creating autonomy (and thus decentralisation) in established product delivery teams helps make scaling less of a problem, but it requires both discipline and trust.
Could you do this with both a CPO and a CTO? Yes, but by making it a person's explicit role to harmonise the two concerns, you create a more concrete objective, and there is a need to resolve any conflict between the two worlds, centralising accountability (which sounds ultimately useful, if a little ominous).
In reality, many CTOs are starting to pick up product thinking, and I'm sure the reverse is also true of CPOs. However, switching between two idioms is a big ask. It's tiring (but rewarding), and could mean your focus can't be as deep in either of the two camps.
CPTOs: A fulcrum, but no silver bullet
In conclusion, CPTOs are the fulcrum that can prevent product and tech teams from falling into delivering naval-gazing work that is ultimately inefficient, costly, and irrelevant once released into the real world. However, the CPTO is not a silver bullet replacement for talented product and tech leaders — senior leadership in both is still needed to steer organisations from a project to a more effective product-led approach.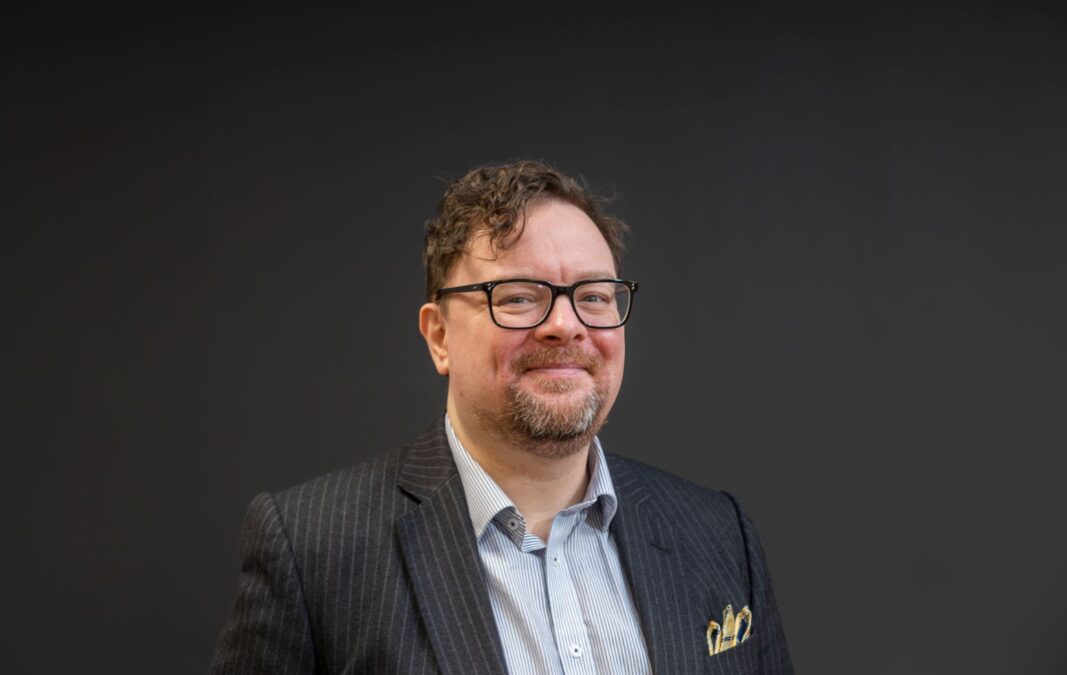 Related:
Information Age's guide to tech leadership roles — Our guide to tech leadership roles will explore four of the most prominent positions: the chief technology officer (CTO), chief information officer (CIO), chief data officer (CDO), and chief product officer (CPO).
Building future-proof tech products and long-lasting customer relationships — Giorgio Regni, CTO and co-founder of Scality, discusses how tech products and customer relationships can be built to last.