Caroline Wozniacki became the first female athlete to endorse a blockchain product this week, but she isn't the first tennis star to dip her toe in the world of technology. From product endorsement to start-up tennis tech investments, champions are repeatedly looking to the tech sector for their next move.
We take a look at some of the sporting celebrities cropping up in the industry, making tennis tech investments.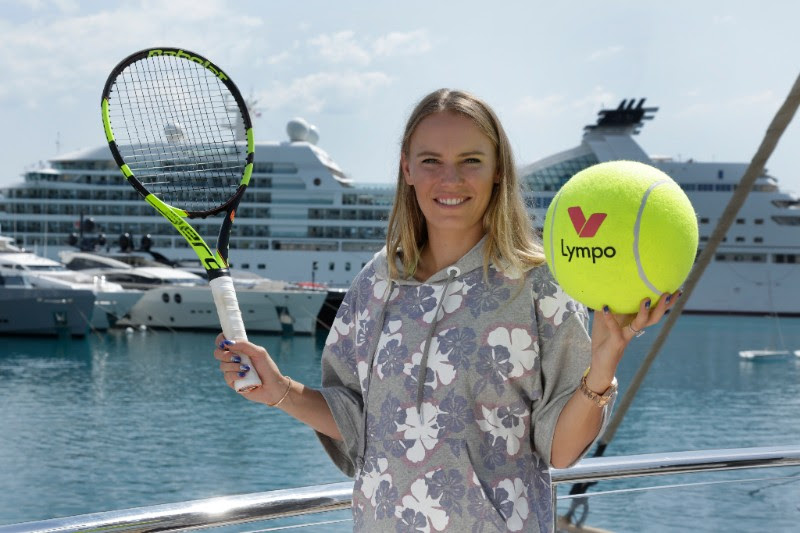 Caroline Wozniacki
This week Caroline Wozniacki became a global ambassador of blockchain app Lympo, who will promote the app to her followers and the wider sports community. Lympo aims to motivate people to exercise and be healthy.
Wozniacki, who won the Australian Open this year, claims to be the first female athlete to endorse a blockchain product.
She said: "Sport is my life and what motivates me every morning when I wake up to work hard and be the best I can be. I believe in Lympo's goal to encourage people to exercise and be healthy.
"Lympo has a game-changing idea to use technology to inspire positive lifestyle changes and I was particularly impressed by the plans for its Foundation which will support sports events around the world."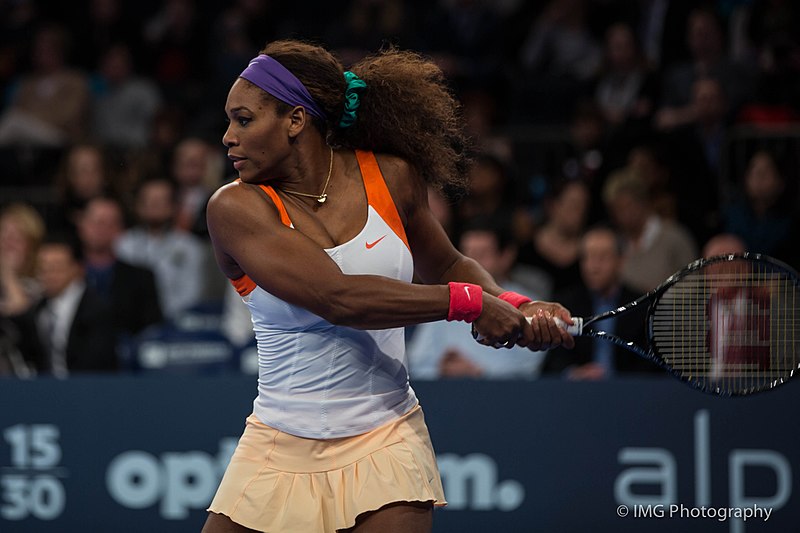 Serena Williams
In May 2017 Serena Williams joined the board of consumer survey startup SurveyMonkey.
This was the tennis star's first dip into Silicon Valley, with reports that she was recommended to become a board member by Facebook's chief operating officer Sheryl Sandberg.
William's has more than one link into technology since her husband Alexis Ohanian happens to be the co-founder of Reddit.
>See also: Silicon Valley investment into the UK breaks $1BN
On her appointment to the board SurveyMonkey's CEO Zander Lurie, said William's: "voice on the board sends a strong message to our company, investors, and the industry. We want change agents at our table."
Since last year William's has also invested in shares in photo sharing app Mobli and e-commerce platform Mayvenn.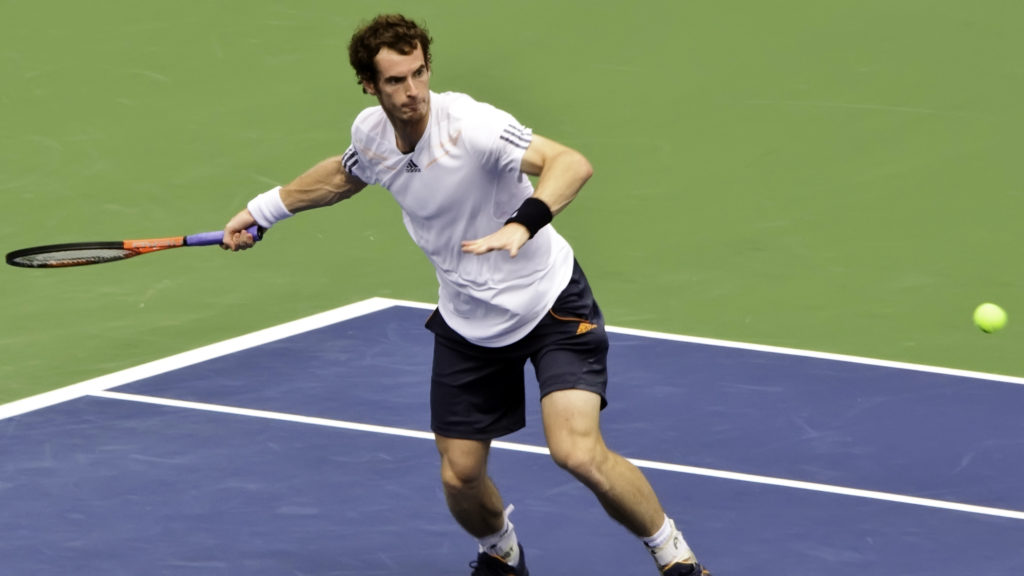 Andy Murray
March 2018 saw former Wimbledon champion Andy Murray invest £1.98m in two UK tech start-ups.
He backed Goodbox, which works with Church of England cathedrals and museums across the UK to ensure contactless payments can benefit charities.
He also backed Zoomdoc, a healthcare firm founded by a NHS GP. The app allows patients to instantly book a GP to arrive at any location within an hour.
>See also: Coverage and focus on the technology start-ups
Murray continues to invest in small businesses via the equity crowdfunding platform Seedrs, including virtual reality shopping platform Trillenium and a technology investment fund called Fuel Ventures.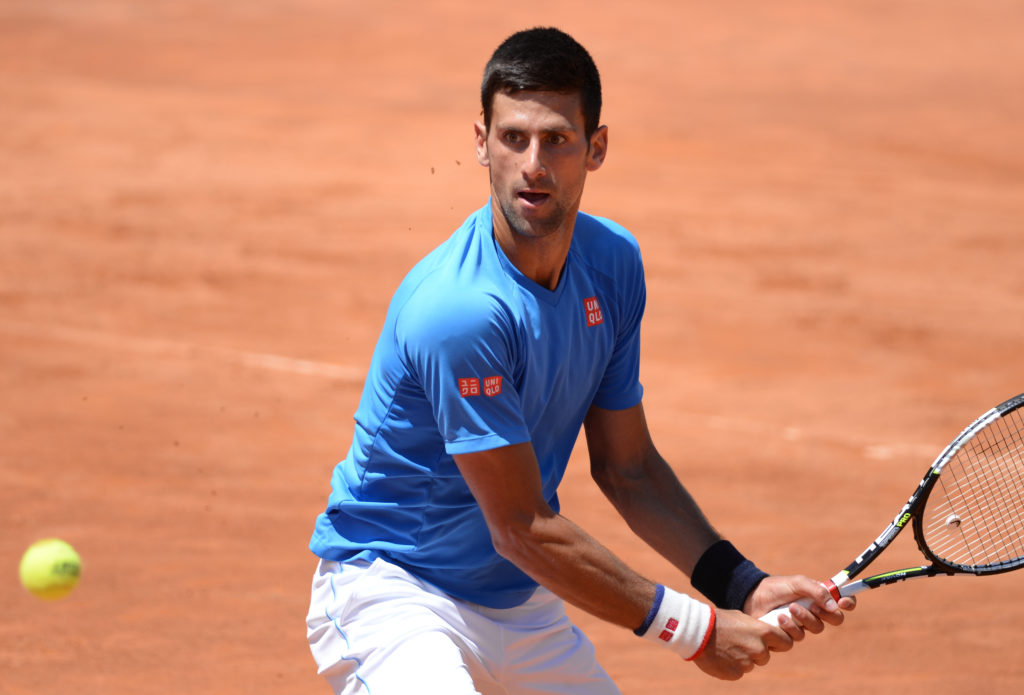 Novak Djokovic and Billie Jean King
In May 2014 Israeli sports technology company PlaySight Interactive announced that it had received a $3.5 million investment round from several high profile investors including tennis stars Novak Djokovic and Billie Jean King.
The cash injection was earmarked to the global roll-out of PlaySight's SmartCourt tennis technology, in addition to research and development on applications in other sports.
>See also: The need to embrace a truly digital world
The technology combines advanced player analytics technology with video-replay and social media. The court uses four cameras to enable tennis players to get a real-time and after-action review of matches.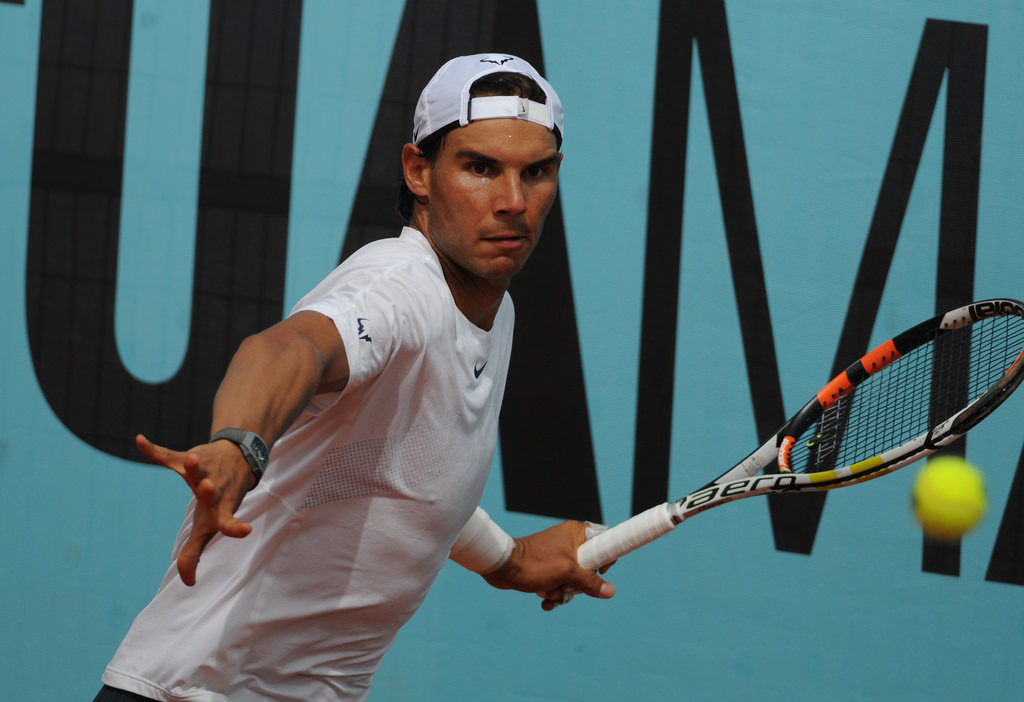 Rafael Nadal
December 2016 saw Rafael Nadal join forces with Telefónica Open Future to call on technology start-ups for solutions applicable to the Rafa Nadal Academy by Movistar.
The coaching academy, launched by the tennis star, went on the hunt for products that related to sport, smart management, audio visual and media content or wellness and eHealth.
The academy was also looking for solutions that improved its performance, including ways to raise the sporting performance of athletes, improvements in training services or in the facilities and sporting services offered.
Selected startups were chosen for a private presentation with Rafa Nadal and investment of up to €140,000 and acceleration services at one of the Wayra Academies of Telefónica Open Future.
Other notable sports stars making investments in technology
Several other sporting stars have ventured into the world of technology in recent years including Gary Lineker who helped to fund an insurance company which focuses on the internet of things-enabled smart home.
Lineker investment a £1m funding round into Neos, to support its offering of insurance policies that come with internet-enabled gadgets.
>See also: Where to start your IT company
Meanwhile, David Beckham is a minority investor in British live-video streaming app MyEye.
Former Manchester United manager Sir Alex Ferguson has a holding in financial technology company Pockit and Former Arsenal star Thierry Henry, is a co-investor with ex team mates Cesc Fabregas and Robin Van Persie in an editing platform for sports clips – Grabyo.