Information Age was invited last week to the official launch of the Singaporean Government's new media and technology agency, the IMDA (Info-communications Media Development Authority).
The IMDA is a combination of two previous government departments: the Media Development Authority (MDA) and the Info-communication Development Authority (IDA).
The newly formed organisation's plan is to lead Singapore into the digital future by addressing the skills gap and transforming the public sector by enabling technology.
In order to achieve this ambition the IMDA is launching a whole host of innovative initiatives, which are designed to equip the public with digital skills and help Singapore further transform its status as the 'smart nation'.
The goal, according to IMDA, by 2025 is to establish a Singapore transformed for the better by infocomm media: this has been dubbed the masterplan.
The purpose of the merger
The formation of the infocomm media (ICM) department aims to enable a better quality of life for Singaporeans through world-class connectivity, compelling local content, and technologies to make everyday lives smoother and more convenient.
>See also: Total connection: Singapore's public Wi-Fi
Gabriel Lim, CEO of the newly formed department discussed with Information Age the reasons behind the merger, and specifically how combining the ICM sectors of government could help realise a fairer, more sustainable, smarter Singapore.
"We saw this trend of convergence [between media and infocomm] growing in the future. There are increasing areas where you see tech companies using content and media as a way to engage customers, by building up more loyalty among clients, and more importantly be able to effectively display the branding, services and offerings that you are providing as a company."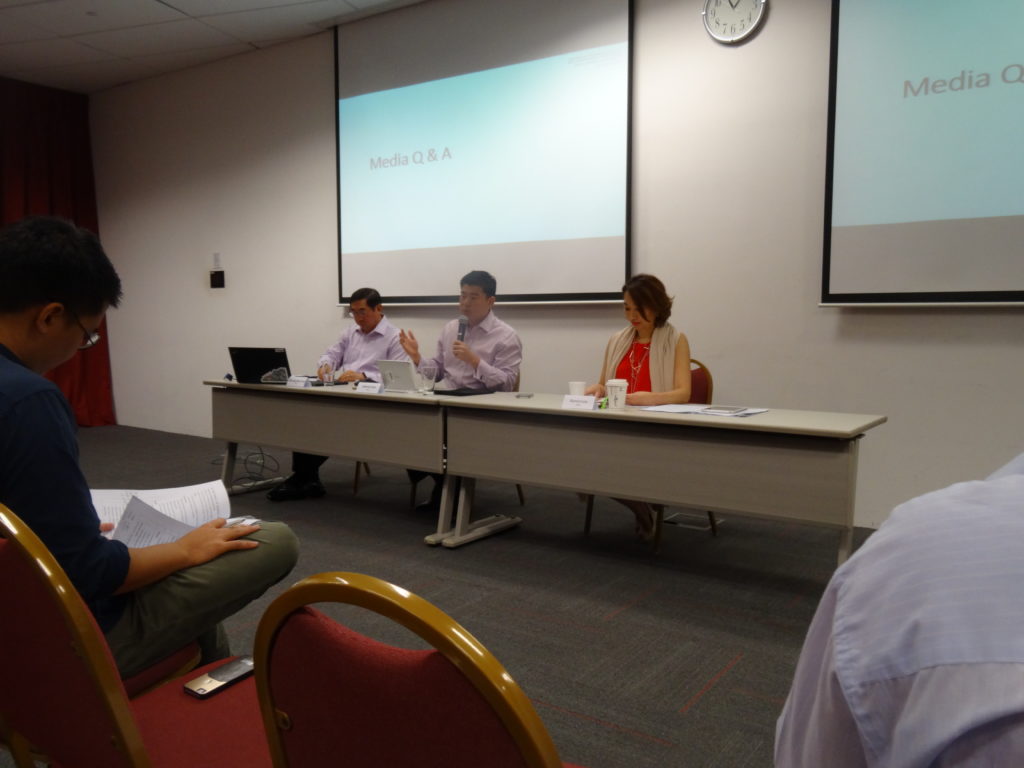 Lim also hopes the merger will help address the digital divide. He said "segments of the population enabled by technology are running ahead of a segment of the population that is left behind: not connected to Internet".
Instead, the hope is to create digital multipliers where every Singaporean "are all connected and part of this journey".
"At the same time we also see from media's perspective the increasing role digitisation plays as well," Lim continued.
The digitisation of media, with the integration of technologies like AR and VR has applications for a variety of sectors, like education and healthcare.
Angeline Poh, assistant CEO for content & innovation group at IMDA told Information Age the merger was born out of a desire to "create and nurture digital natives".
Effectively, the IMDA believes developing a strong ICM sector will power and transform their economy.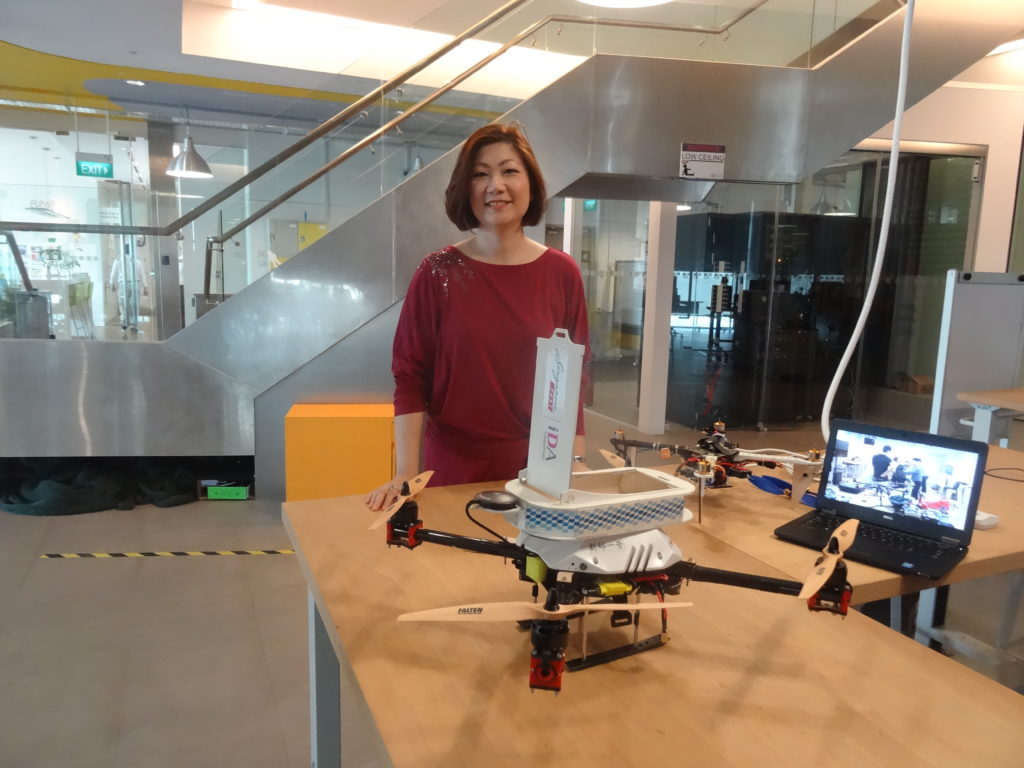 Poh described it quite poignantly as English being Singaporeans first language, then their mother tongue the second and ICM the third. There is a big belief that the IMDA will drive business growth and present opportunities for workers within Singapore.
Combining the 2 departments will also allow the new agency to simplify the regulatory process, with everyone on the same page. This will smooth the transition while implementing the new initiatives, which will help Singapore realise its 2025 masterplan.
The initiatives to realise a smart nation
Last week a host of new smart initiatives were launched in line with IMDA's inauguration with the hope of transforming Singapore and its people's lives.
To this end, the IMDA will help contribute towards the government's smart nation vision for 2025.
>See also: The next generation of programmers: Singapore's digital skills drive
During the IMDA launch press conference Khoong Hock Yun, assistant CEO of development at IMDA delivered some of the most significant schemes that they hope will prove a catalyst in developing talent, spur innovation and create a vibrant ICM sector filled with job opportunities.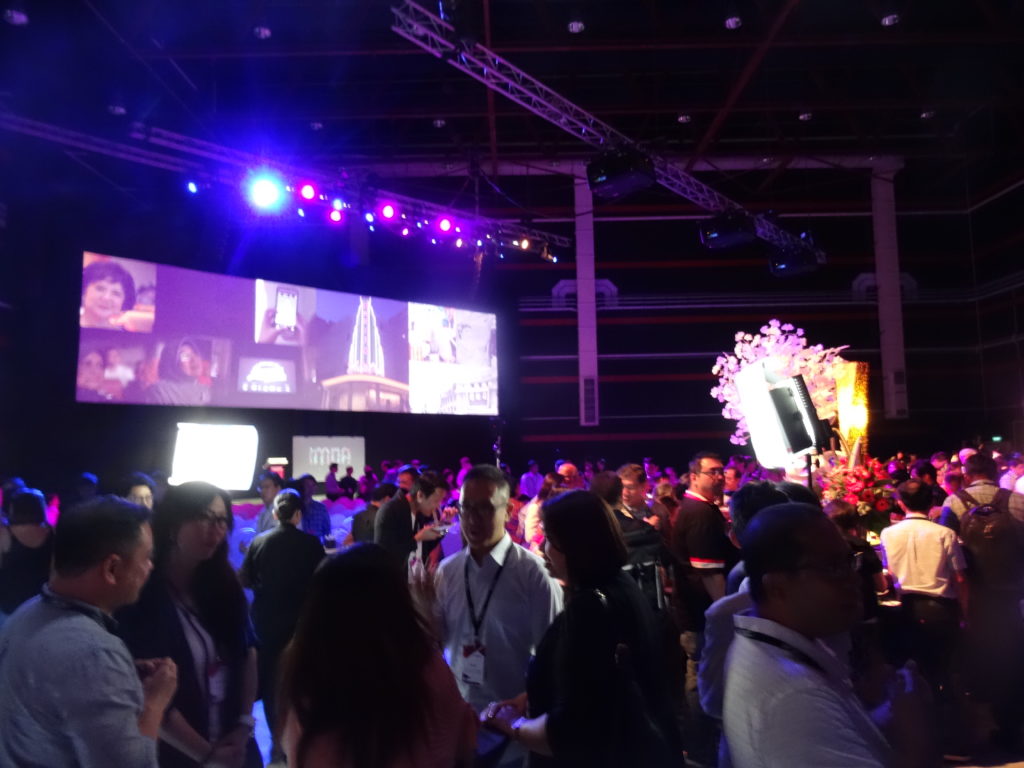 Urban logistics
The first project Yun discussed was the urban logistics scheme, which aims to improve delivery and logistics processing for shopping malls by leveraging technology to achieve collaborative distribution.
The aim is to disrupt the supply chain by sharing logistical resources such as vehicles, drivers and warehouses.
While the initiative is currently only running at 2 shopping malls the objective is to scale the process for widespread use.
At Tampines Mall, one of the 2 trial malls, Yun said that delivery waiting time had been reduced from 24 minutes to 7 minutes, and he suggested that in time this would result in a 25% increase in truck utilisation, a 14.8 MT reduction in CO2 and $65 million (Singapore dollars) in savings.
Smart facilities management
Implementing smart technologies can transform the way a city operates and this Smart FM initiative aims to transform the cleaning, security guarding, landscaping and facility maintenance sectors.
Tech-augmented security guarding can be achieved by using video analytics to reduce reliance on security personnel. It is more effective and less prone to human error.
Similarly, Aerolion Technologies has developed enhanced drone and image analytic technologies to help monitor state land and properties as part of the IMDA drive.
Drones are also being used to deliver mail to Pulau Ubin, an island of the Singaporean coast.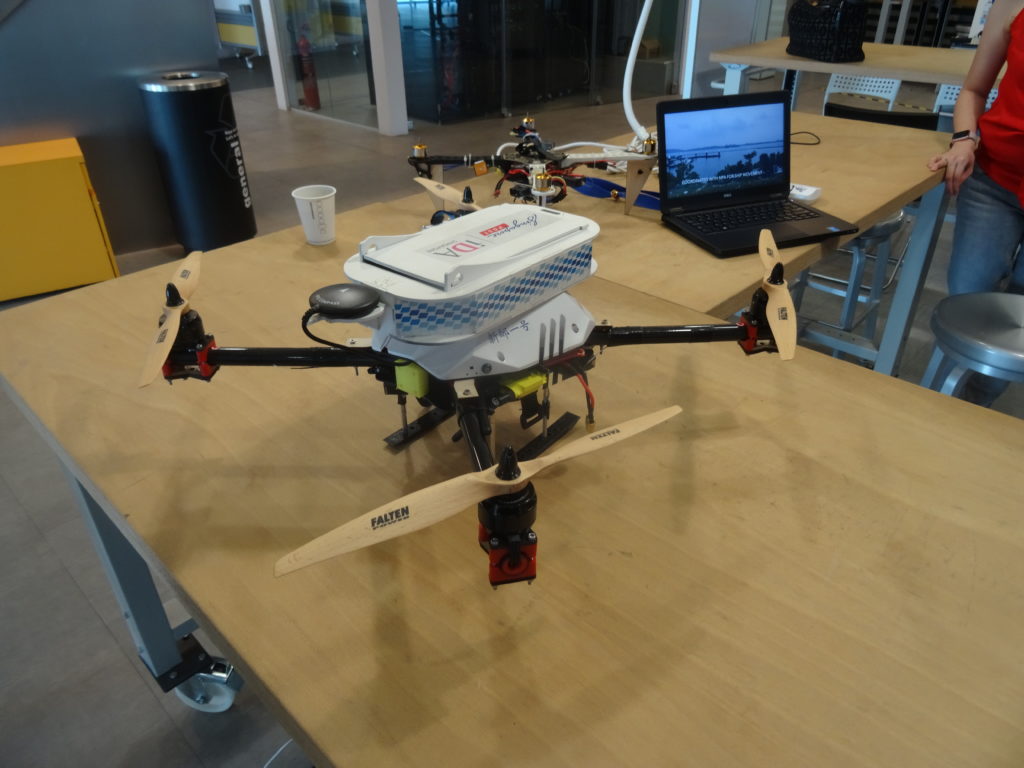 Cleaning robots are also being tasked with solving the lack of manpower in the cleaning and landscape industry, in partner with Muratec and V3 Teletech.
Some might argue that these machines are taking precious sources of income from residents, but job vacancies for security and investigation were up to 2.3 thousand and in cleaning and landscaping this was up to 1.1 thousand from March 2016.
Equally, tasking smart technologies to these more mundane jobs frees up opportunities for citizens to pursue more digitally creative professions.
TechSkills Accelerator
While robots take care of the more mundane job, this initiative will seek to up skill ICT workers – from both ICT and non-ICT backgrounds – in pace with technological advancements.
This streamlining and development of ICT skills is meant to align with the current requirements of the market. The aim is to drive professional development and improve employability within the tech sector.
Yun told reporters that in the 3 months it has been active the programme has helped 1,000 workers up skill and gain employment.
VR in schools and healthcare
The government initiative doesn't begin at graduate-level, however, and there is a real impetus on getting children ready for the digital future that Singapore hopes to embody as a smart nation.
In association with Beach House Pictures, the IMDA is aiming to deliver VR in schools to produce an active learning experience; to acclimatise the children to the future they will be facing.
It is also being championed to enrich learning outcomes, and provide students with an insight into their countries lively past. It is as much an exercise in social studies as it is in embracing technology.
>See also: Singapore to block internet access
The design of this programme is also intended to illustrate how the media industry is able to harness VR and AR for a diversification of their business model into the sphere of education and training.
This ability extends to VR applications in clinical, healthcare training. Here, the integration of technology and media will allow medical trainees to engage in more immersive situations for improved training.
"We will be able to bring together what we call a stronger depth of learning and better retention of skills in responding to scenarios, especially in an emergency setting," commented T K NG, Asia Pacific representative for Side Effects, a local Singaporean tech startup.
The challenges, NG went on, is that it is not going to happen over night. As with many of these initiatives, they are using cutting edge technology that they hope will be refined enough to realise the 2025 masterplan.
The masterplan
In Dr Yaacob Ibrahim's speech at the IMDA launch described the development of the masterplan as a route to follow in harnessing the 'convergence [of infocomm and media] and create new opportunities for Singapore and our people.'
The masterplan gives the IMDA a target to aim for in the digital future, where smart technologies (surrounding infocomm and media) will hopefully transform the already smart nation into a smarter one.
It's smart nation status is not unjustified and the initiatives rolled out in line with IMDA's launch should be an example for other countries looking to take the leap forward into the digital future.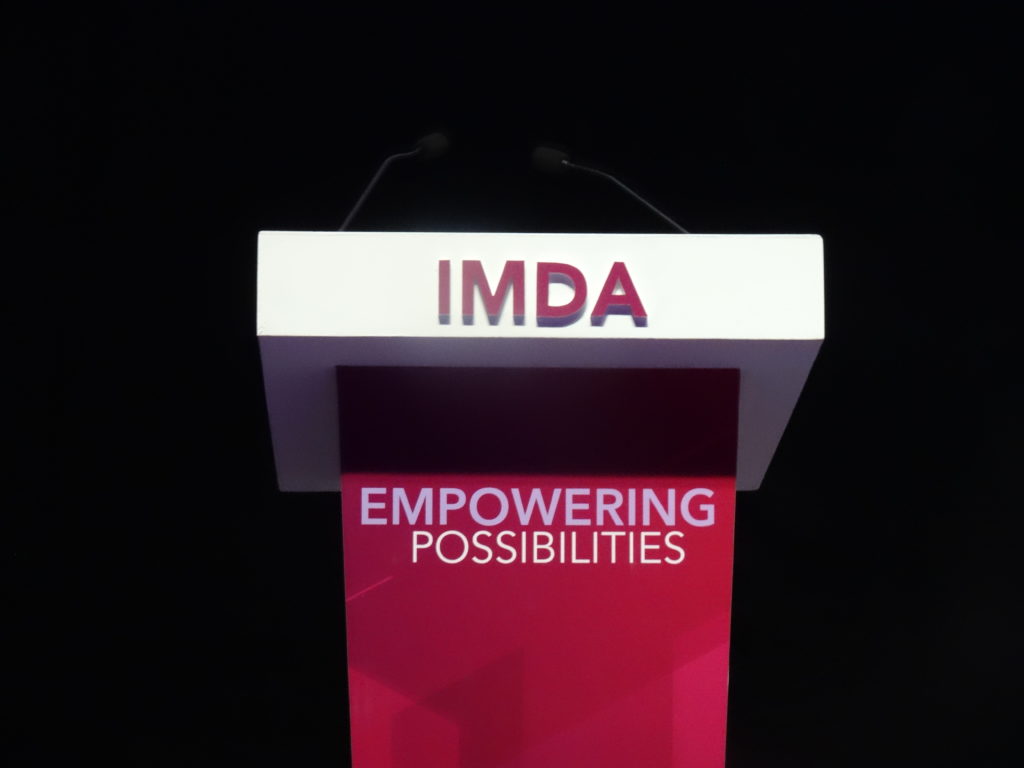 Related Topics